CONNECTING BRANDS
WITH GLOBAL AUDIENCES
You have an idea, we have the talent and resources to turn it into a reality. BAM is a globally recognized digital marketing agency in islamabad, elevating brands through ground-breaking user experience and disruptive digital products.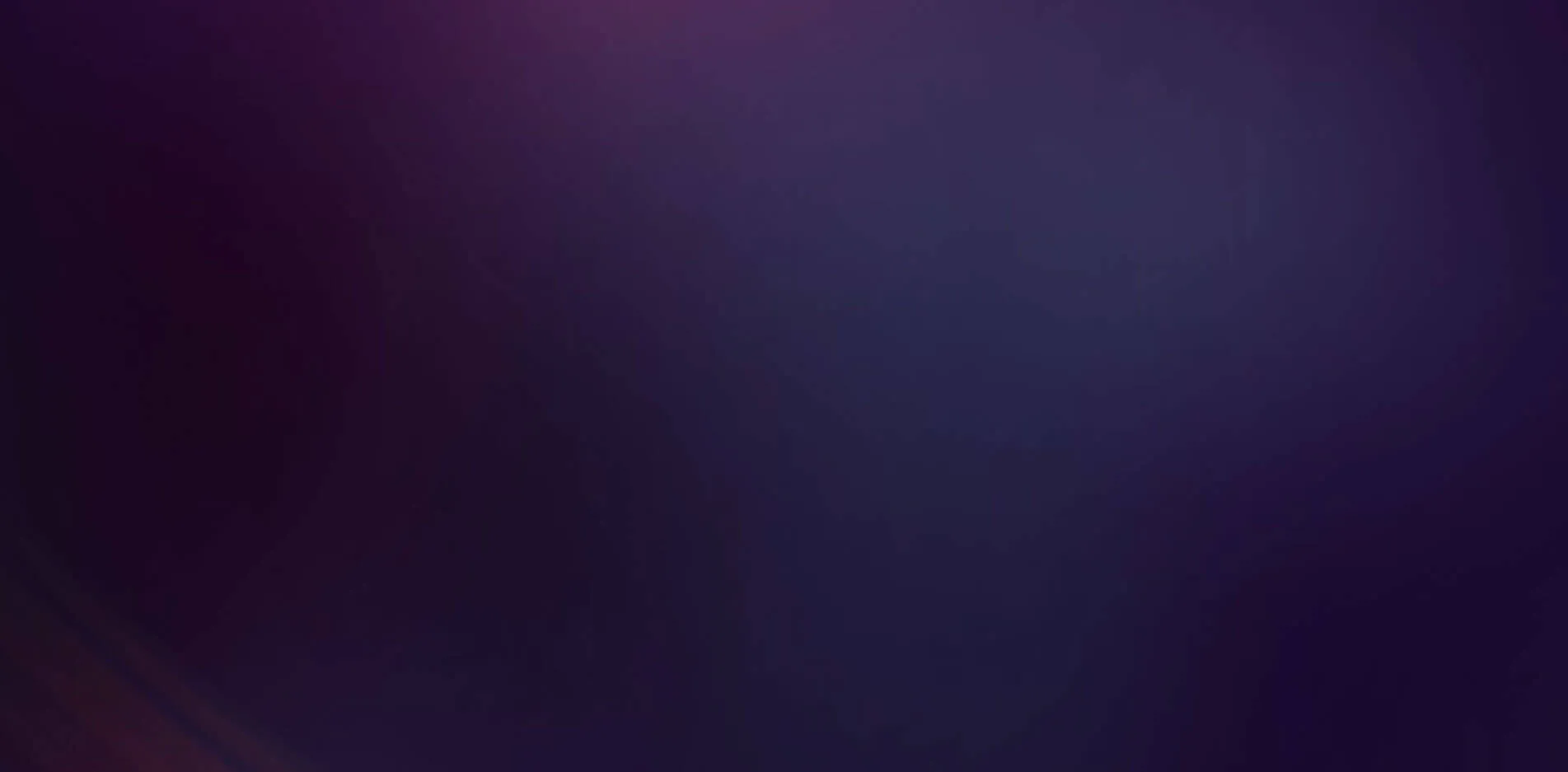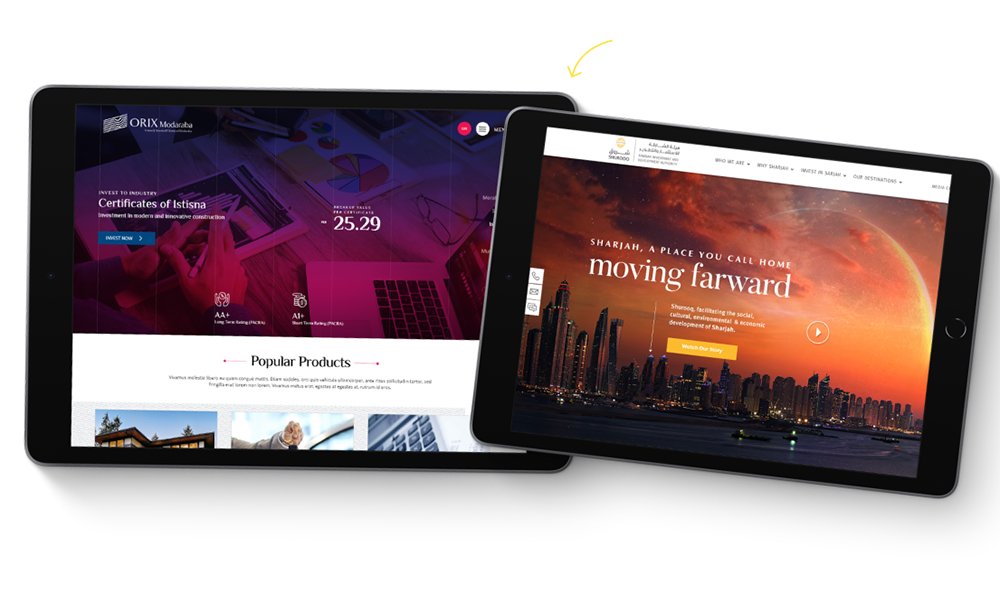 Bam is a digital marketing company in islamabad giving service of web development agency to help clients create and maintain their websites. From website design and development to e-commerce customization and mobile-responsive design, Bam provides a comprehensive set of solutions.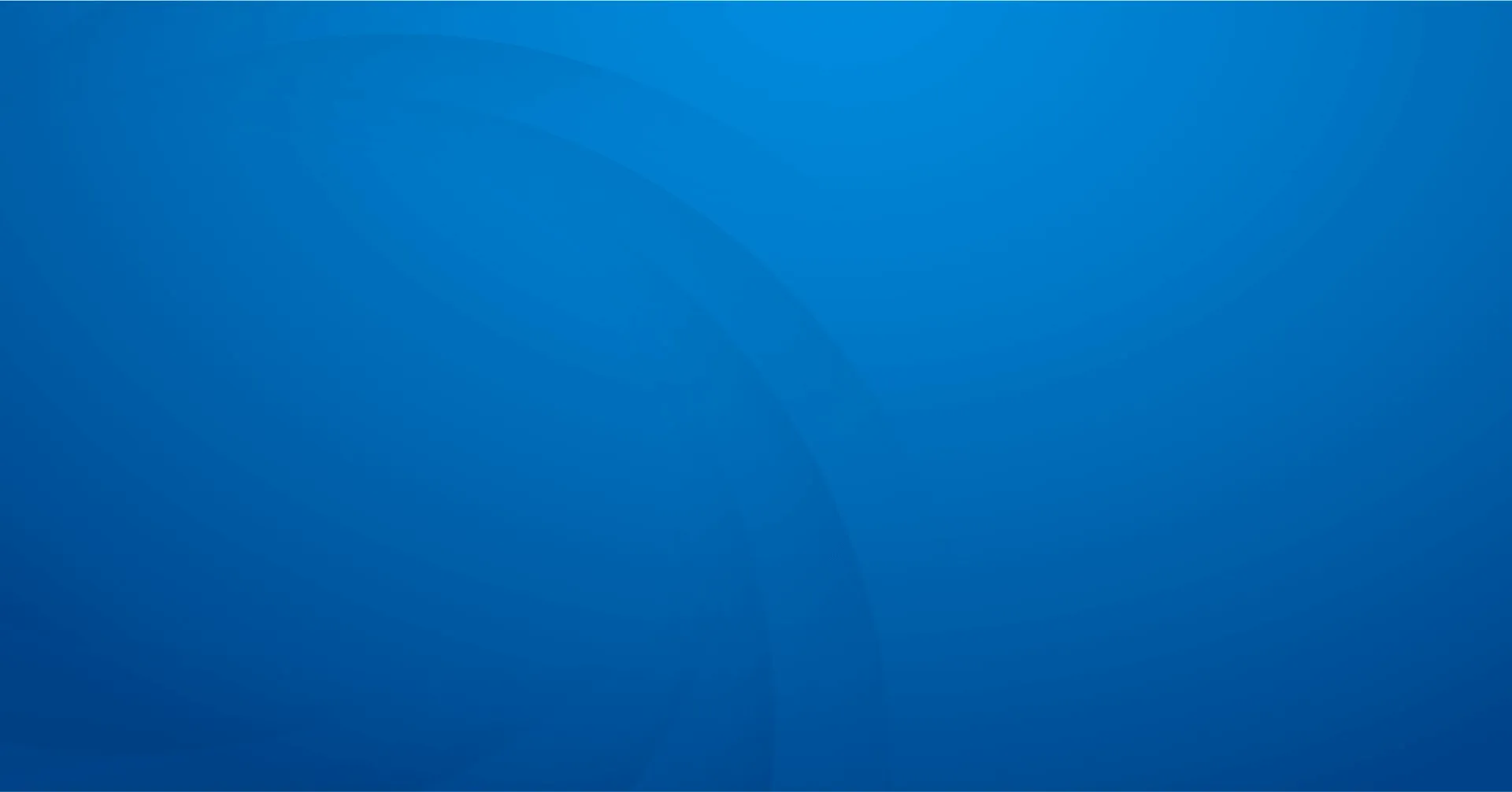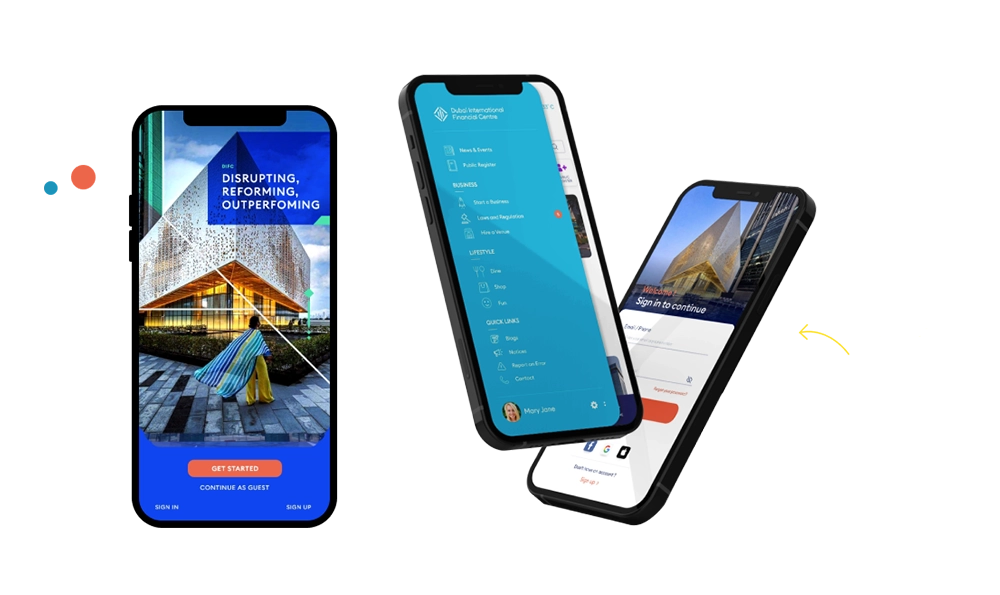 BAM is a digital marketing agency that offers SMS marketing services to businesses.SMS marketing is a powerful tool that allows businesses to reach their customers directly on their mobile devices.BAM's SMS marketing services include campaign creation, list management, automation, reporting, and analytics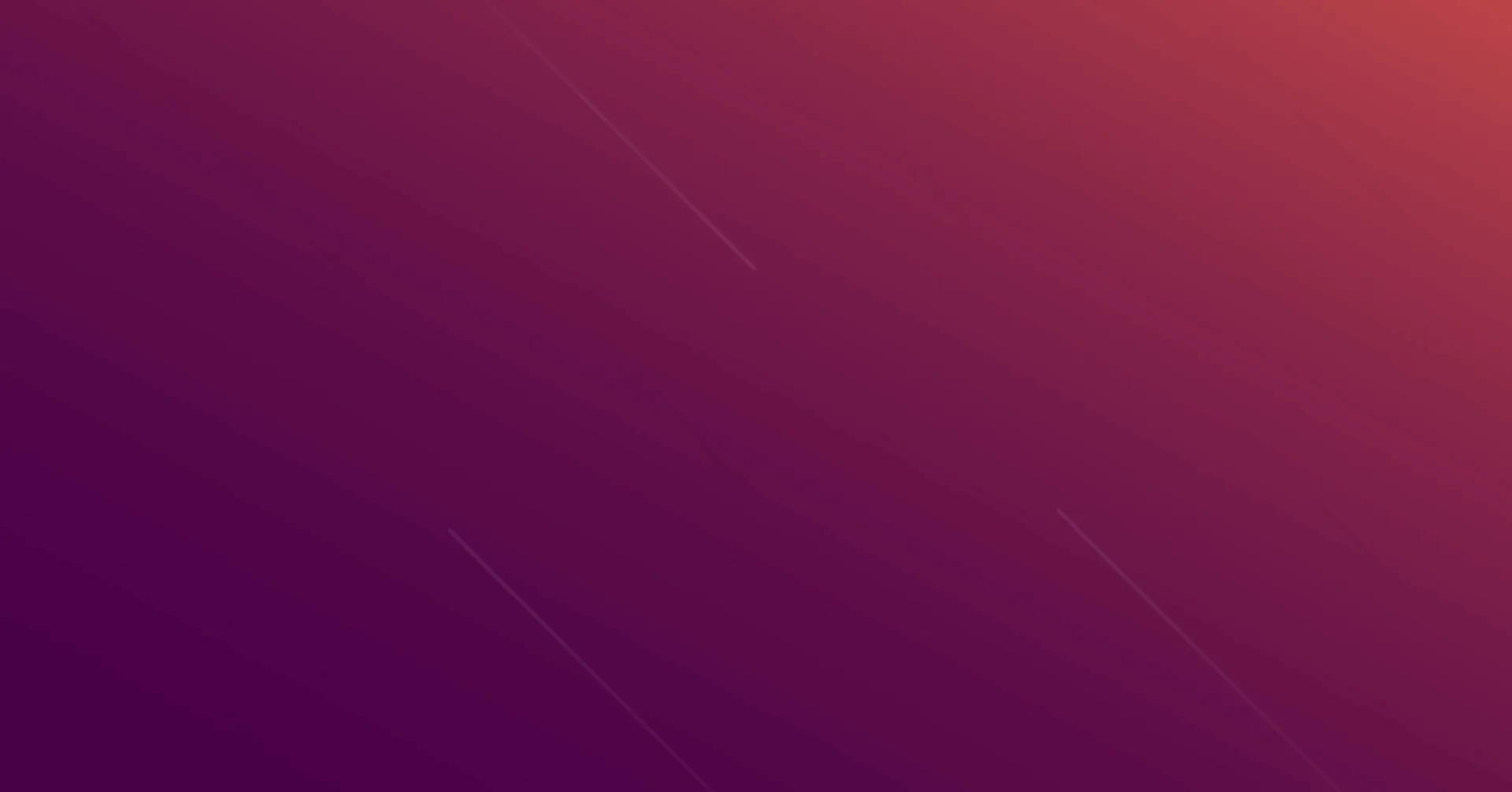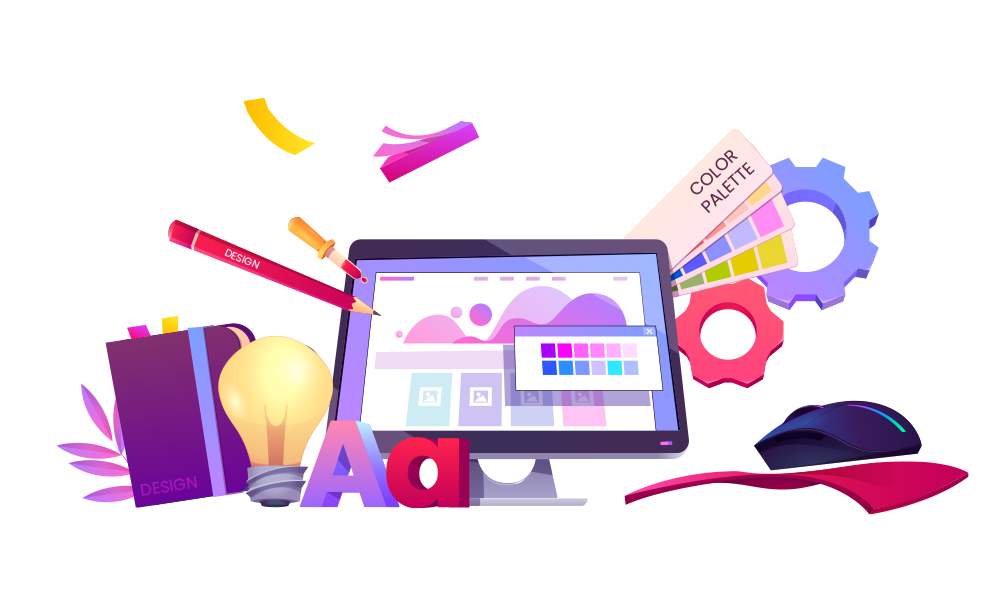 BAM, a creative marketing agency, offers professional graphic design services to help businesses effectively communicate their message in today's digital landscape. Their services include branding and identity design, print design, digital design, infographics and data visualization, package design, and motion design.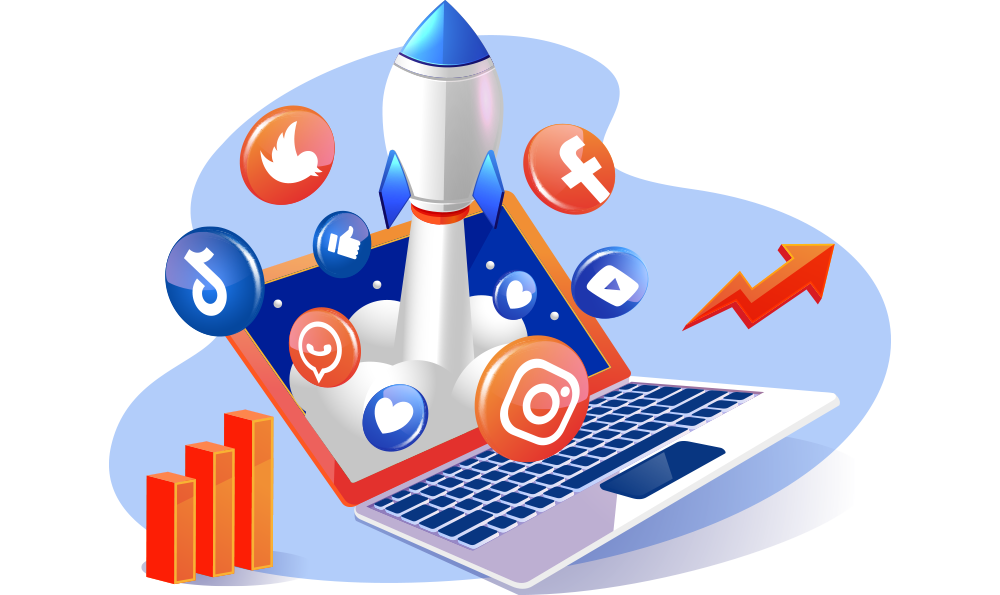 To develop an effective digital media strategy, you can follow these steps: define your target audience, conduct a digital audit, create a content marketing plan, optimize your website, leverage social media, use influencer marketing, incorporate video marketing, use automation and personalization, and use data-driven marketing.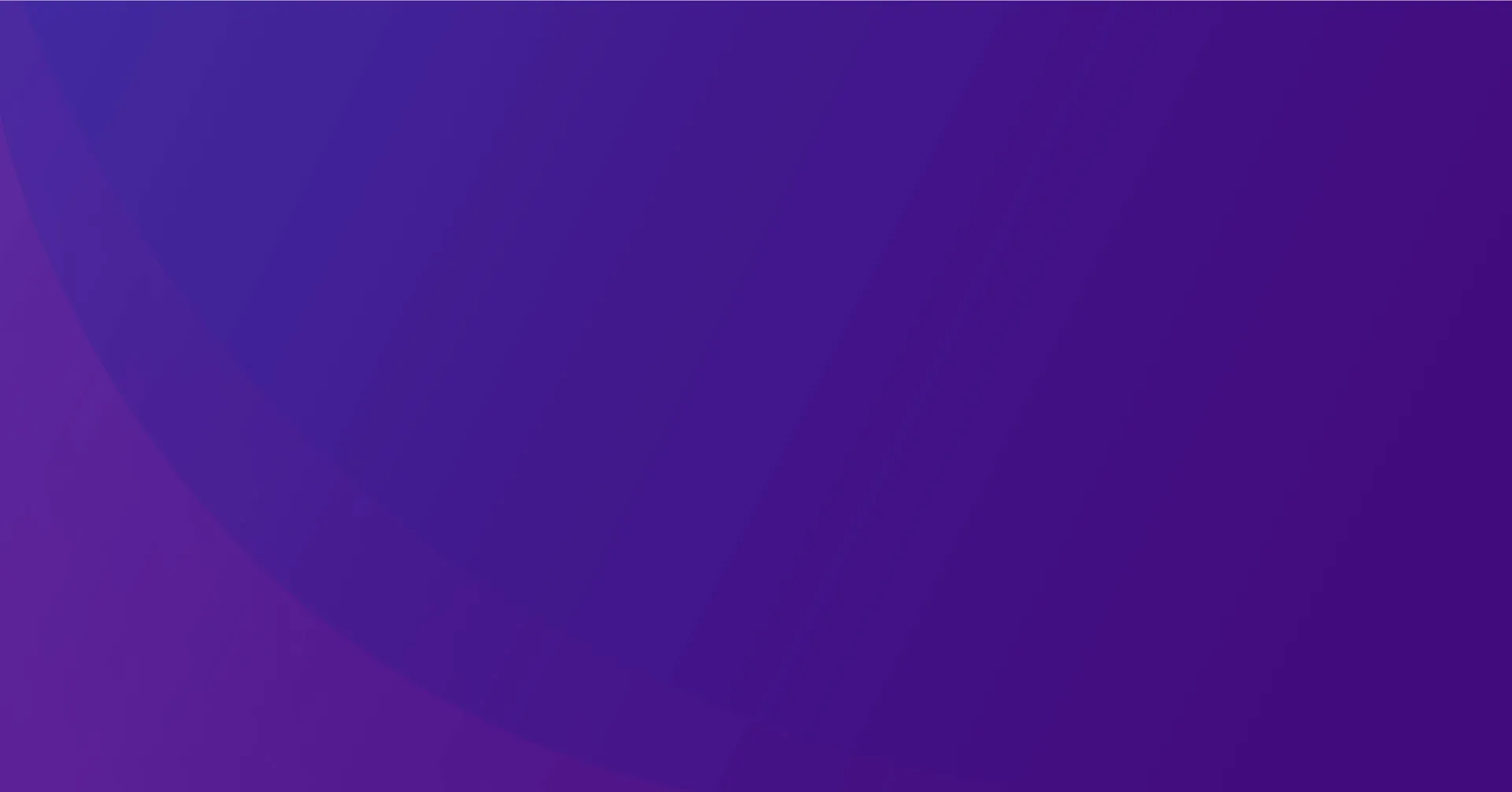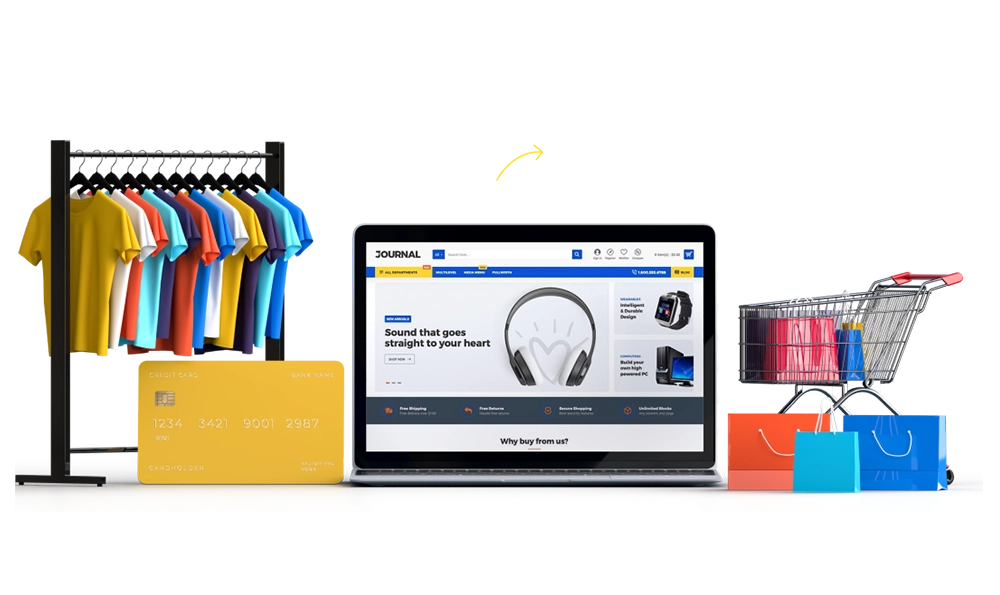 BAM (Brain Art Marketing) offers a complete ecommerce store development service to help businesses establish an online presence and reach more customers. Our team of experts will work with you to design and build a custom ecommerce store that aligns with your brand and meets the unique needs of your business.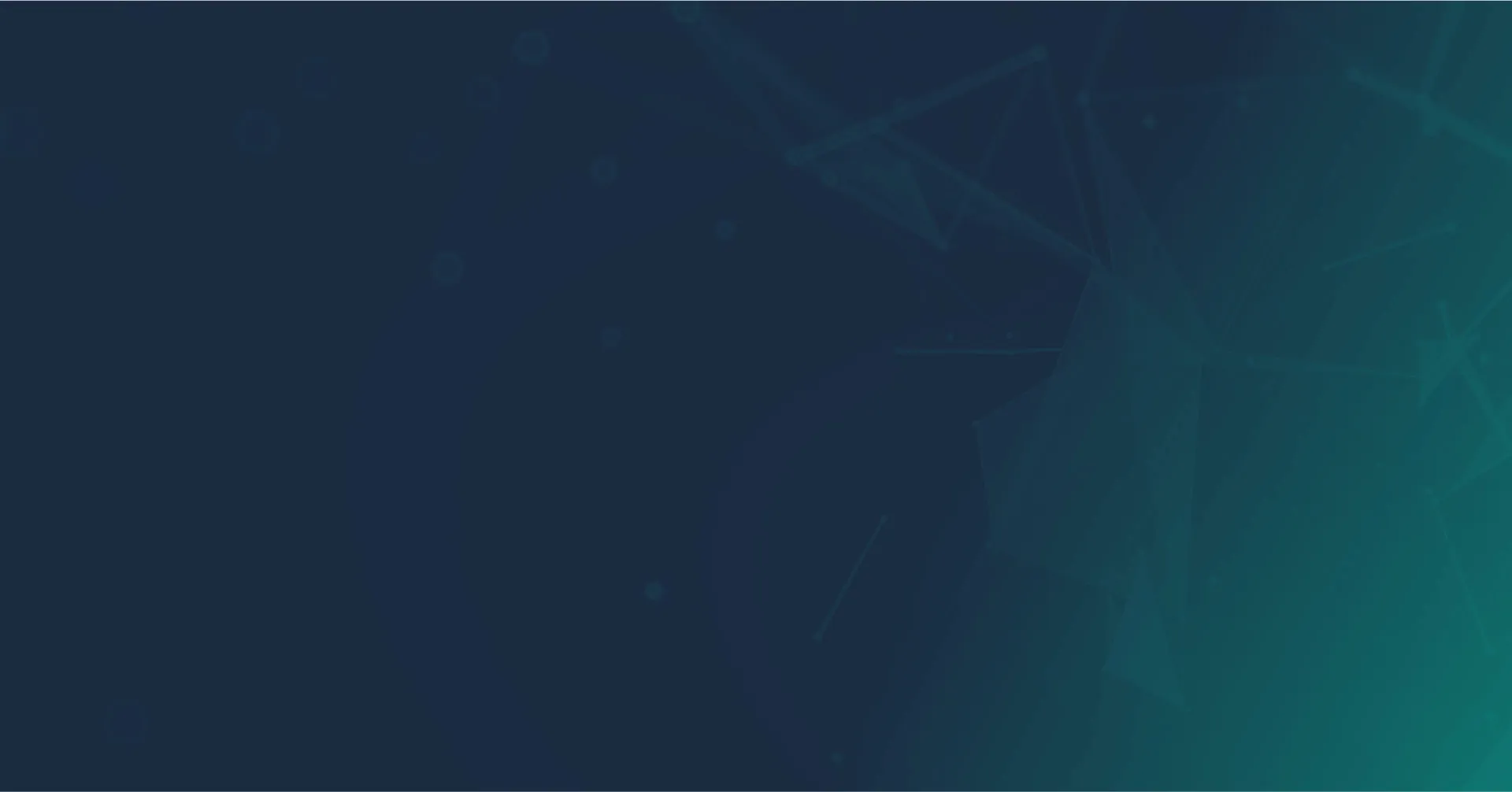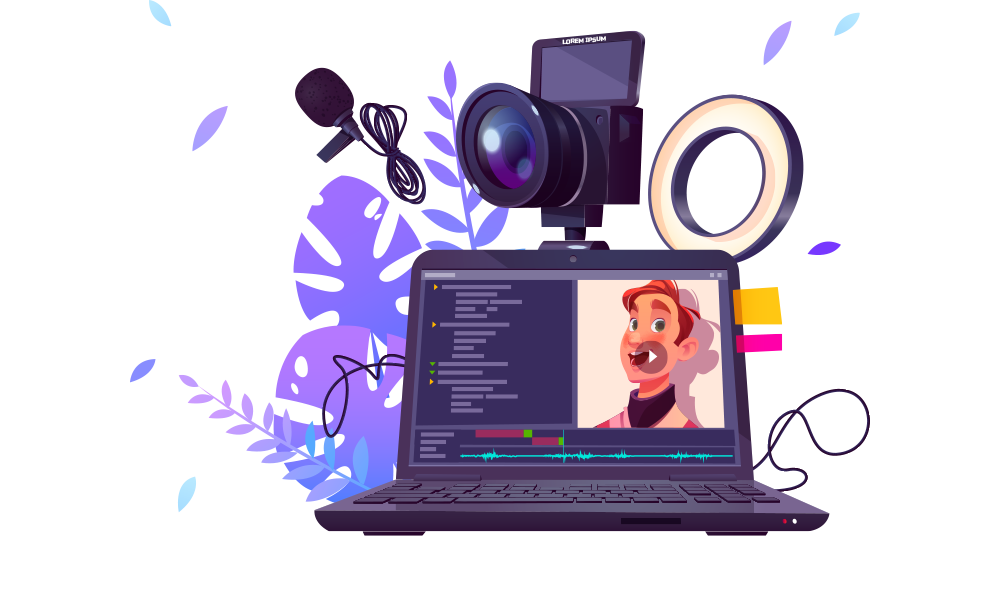 BAM is a creative marketing agency that offers video production services to help businesses connect with their target audience. Our services include concept development, filming and production, animation and visual effects, and post-production. We also help distribute your video on appropriate platforms and provide you with a video marketing plan. With our experienced team of videographers and editors, your video will look and sound professional.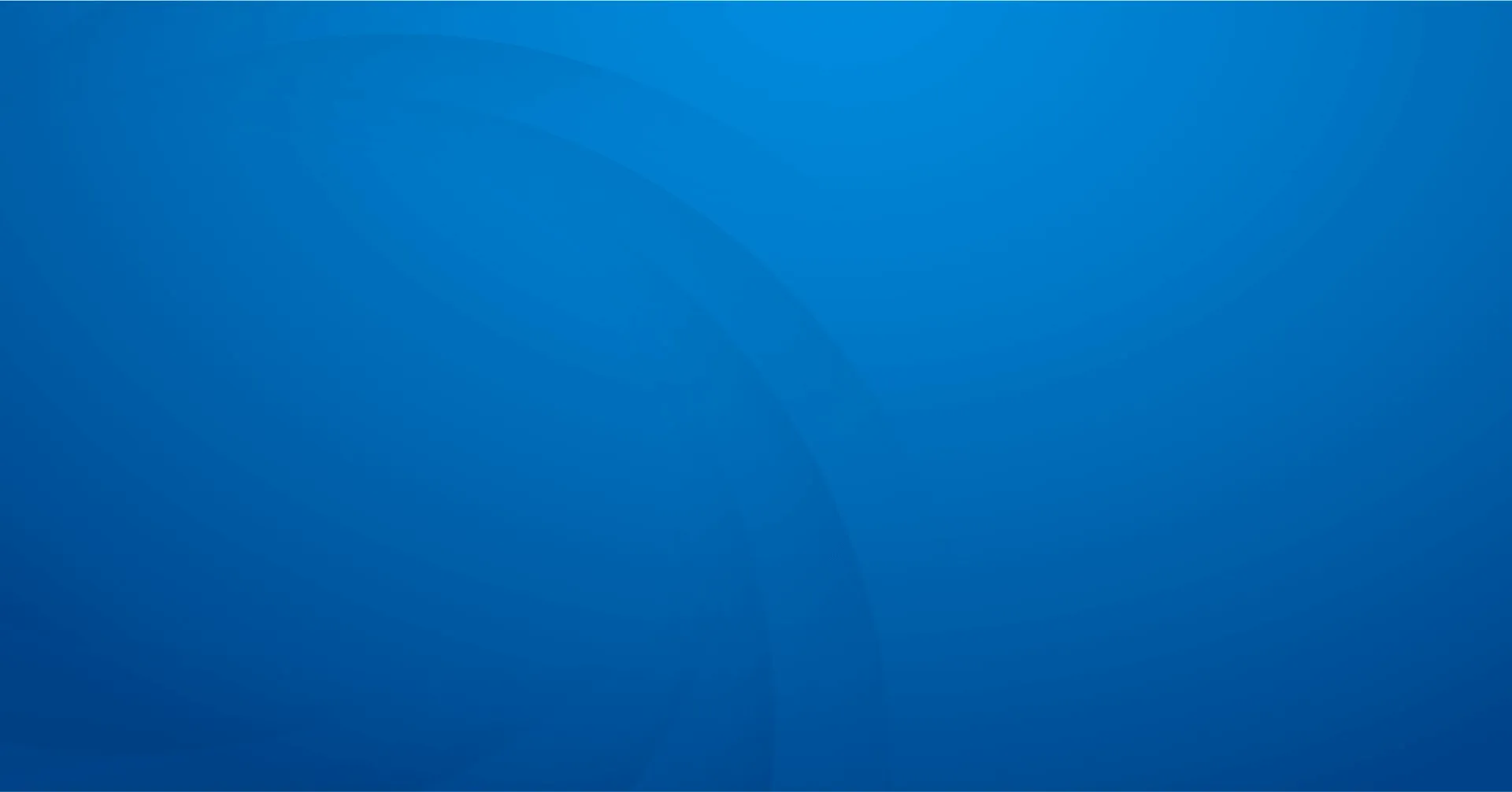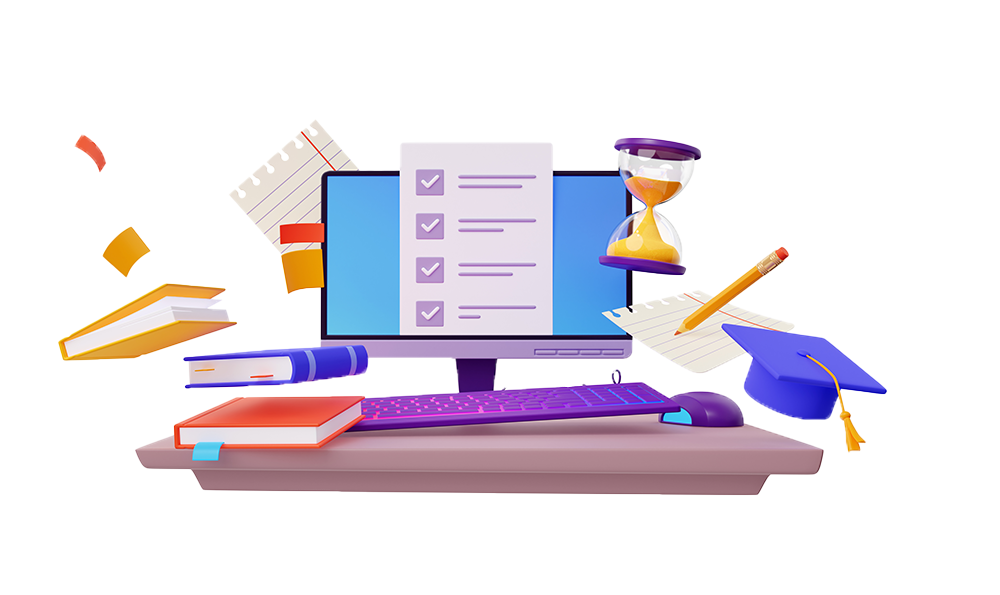 BAM (Brain Art Marketing) offers a range of writing services to help businesses communicate their message and reach their target audience effectively. Our services include crafting professional business profiles that highlight your strengths, persuasive sales pitches that convert prospects into customers, and high-quality, SEO-friendly web content to engage visitors. We also create engaging social media content, visually appealing infographics, and persuasive copy for websites, brochures, and email campaigns.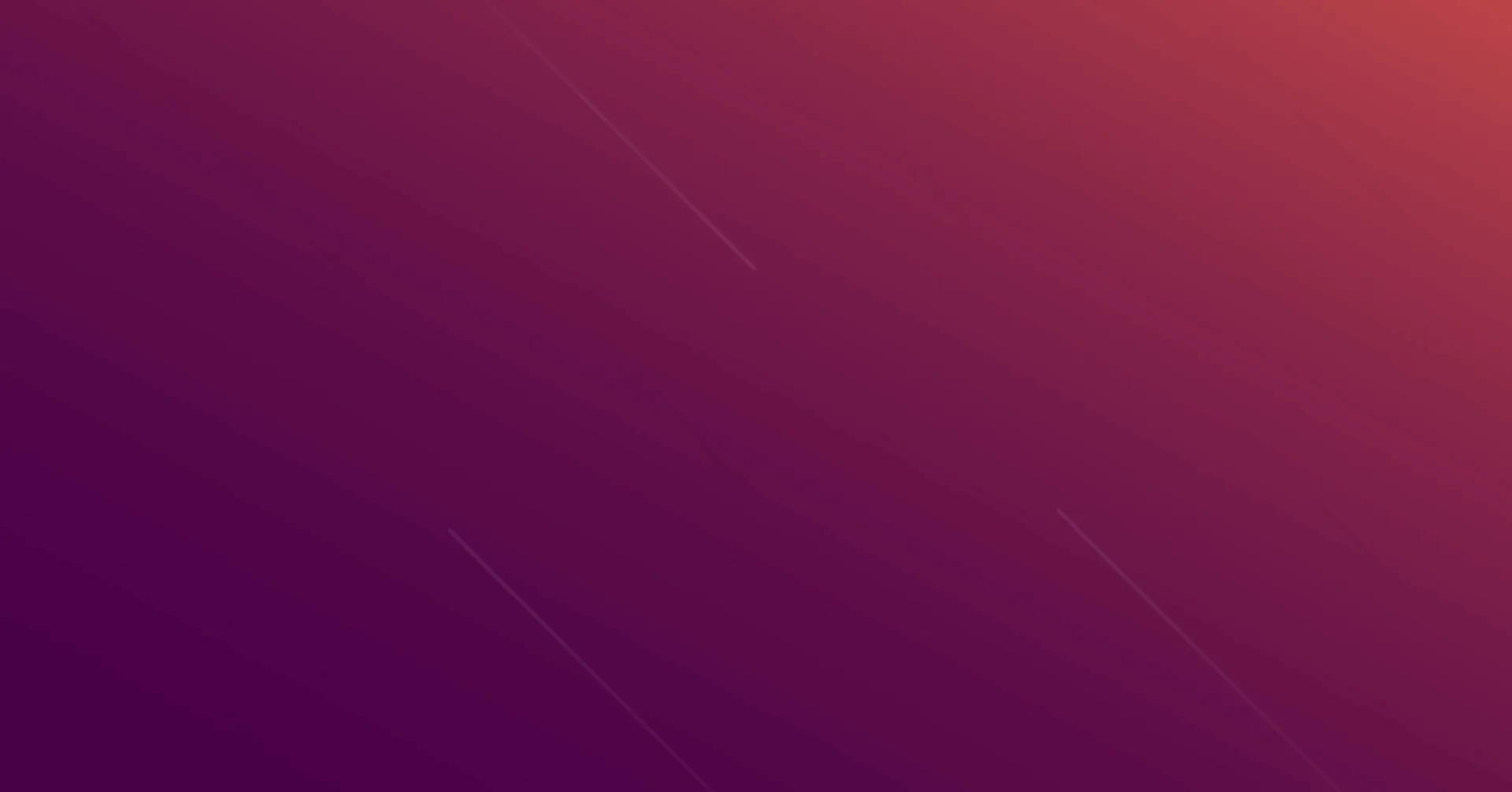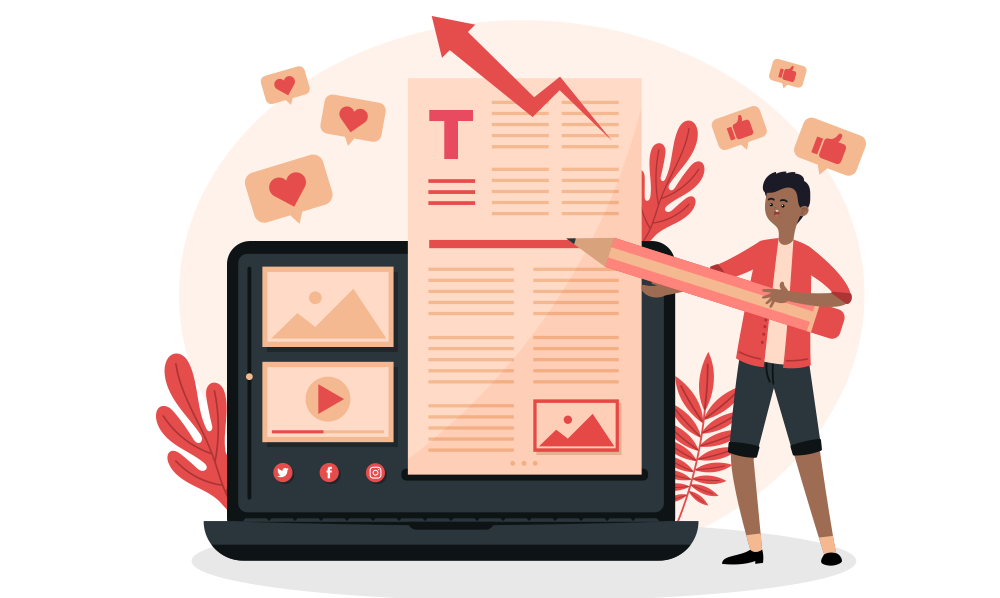 BAM's creative team specializes in content marketing, which involves creating and distributing relevant and valuable content to engage a specific target audience and drive profitable customer action. Some common content marketing strategies include blogging, video marketing, infographics, e-books and whitepapers, podcasts, social media, case studies and testimonials, and newsletters. The goal is to create content that aligns with your business goals and resonates with your target audience.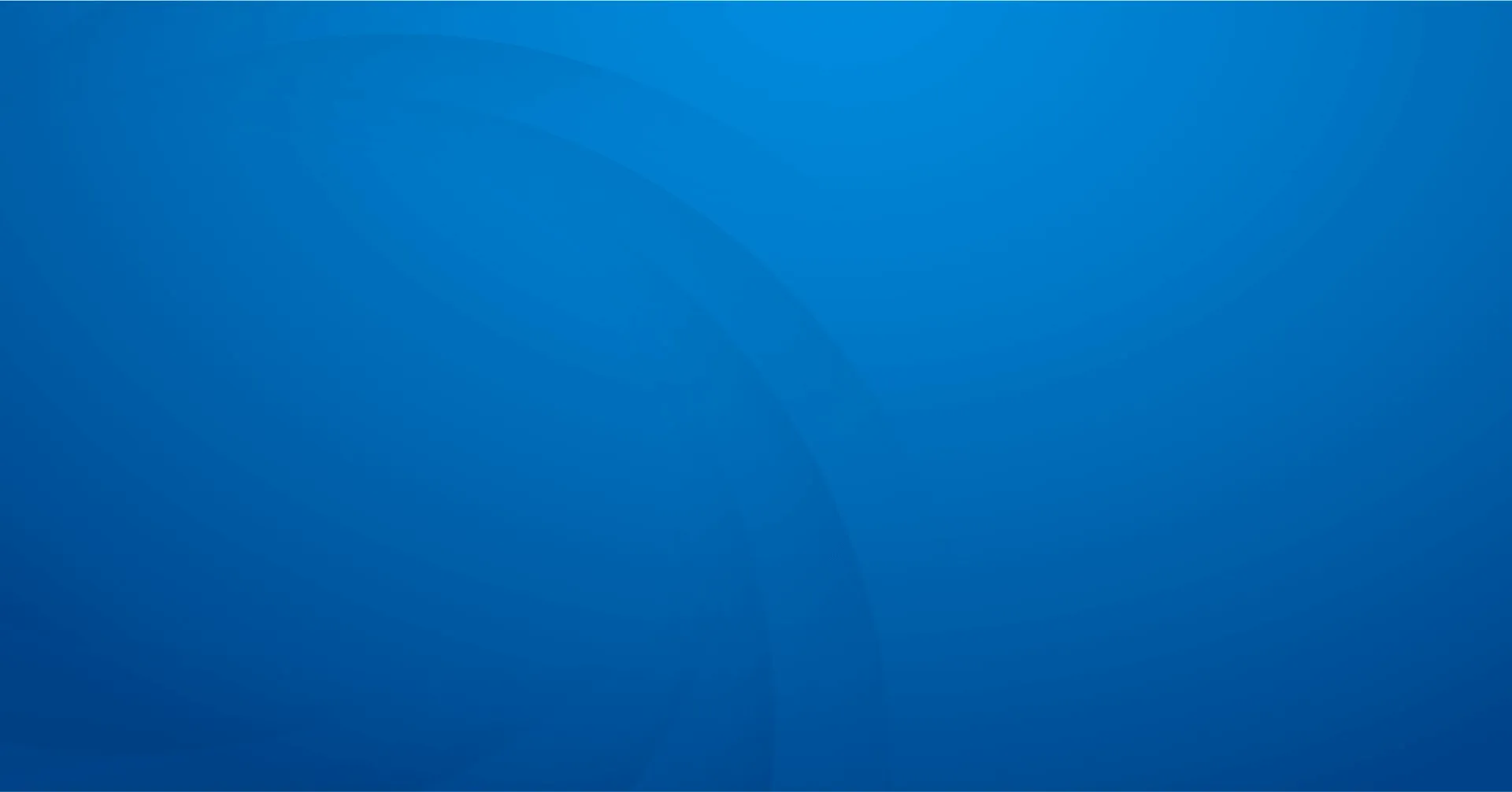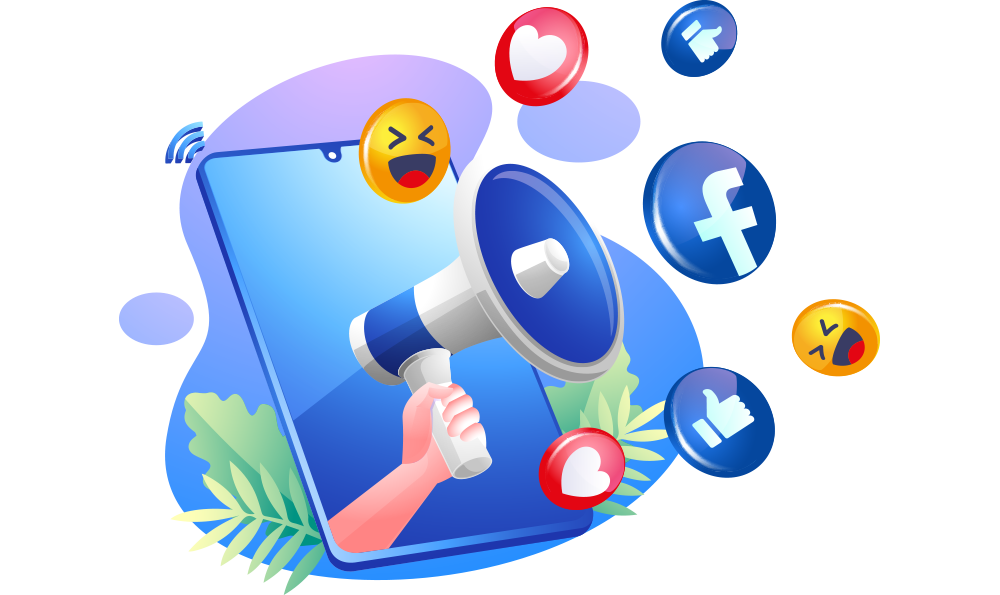 At BAM, we prioritize creativity in our social media marketing process. This involves developing and executing engaging and unique content and campaigns on social media platforms to increase brand awareness, website traffic, and conversions. When collaborating with an agency, a creative social media marketing campaign typically involves multiple steps: Developing a strategy that aligns with your business goals, target audience, and competitors by identifying social media platforms to focus on and creating a content calendar. Creating high-quality, engaging, and shareable content that resonates with the target audience.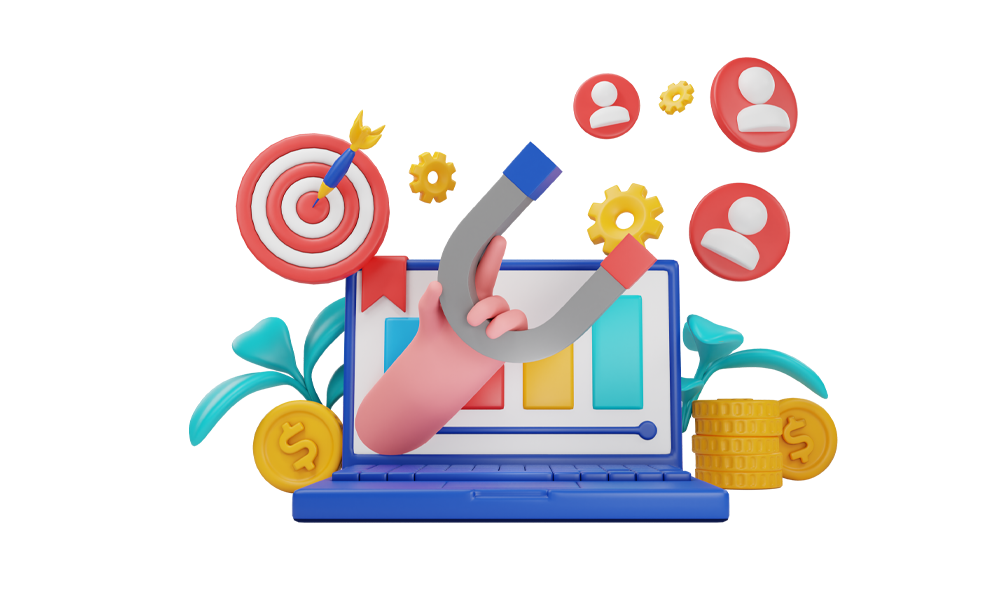 BAM is an expert in PPC - Pay-per-click advertising management, a form of digital marketing that displays ads on search engines, social media platforms, and other websites.Advertisers pay each time a user clicks on their ad.PPC advertising management involves planning, creating, launching, and optimizing PPC campaigns through several steps.These include keyword research, campaign creation, bid management, ad optimization, reporting and analysis, and landing page optimization.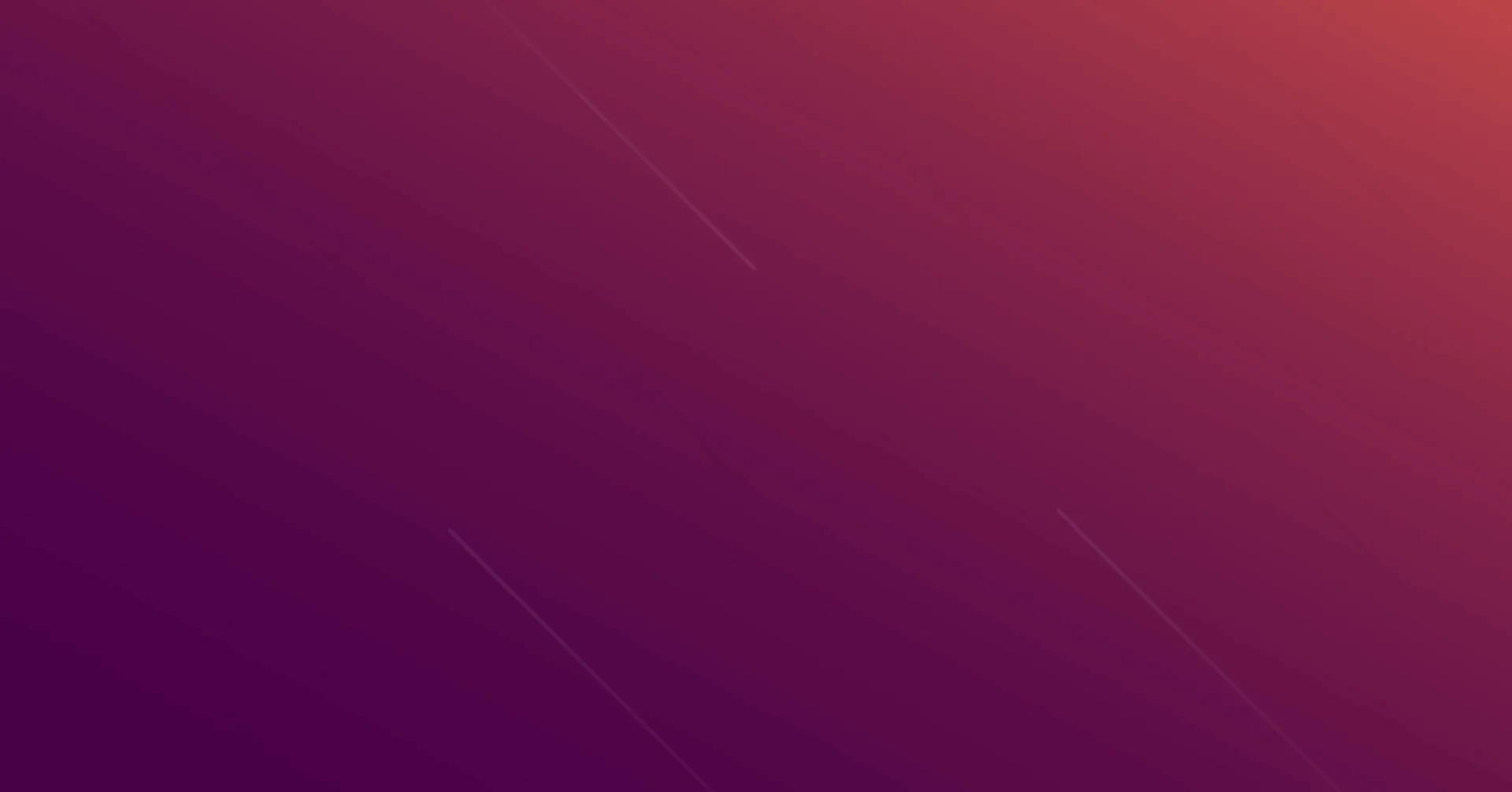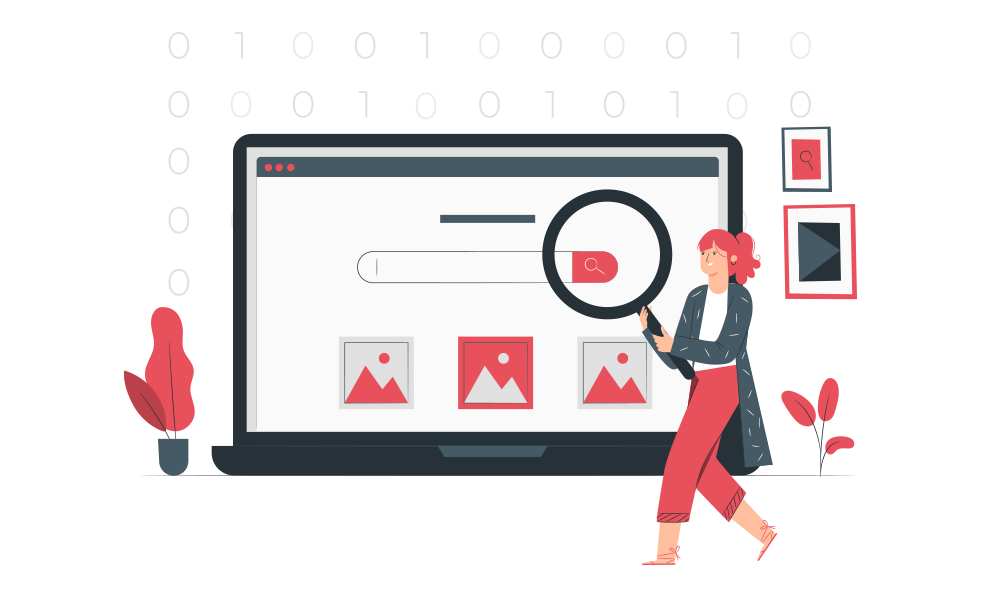 Keyword research plays a crucial role in SEO for various reasons. It helps you understand the search intent of your audience, informs your content strategy, identifies new opportunities for growth, and allows you to compete effectively. Additionally, it helps improve your website's performance in search results and increase visibility. By researching the keywords that people are using to find information related to your business, you can create relevant and informative content that attracts backlinks and shares.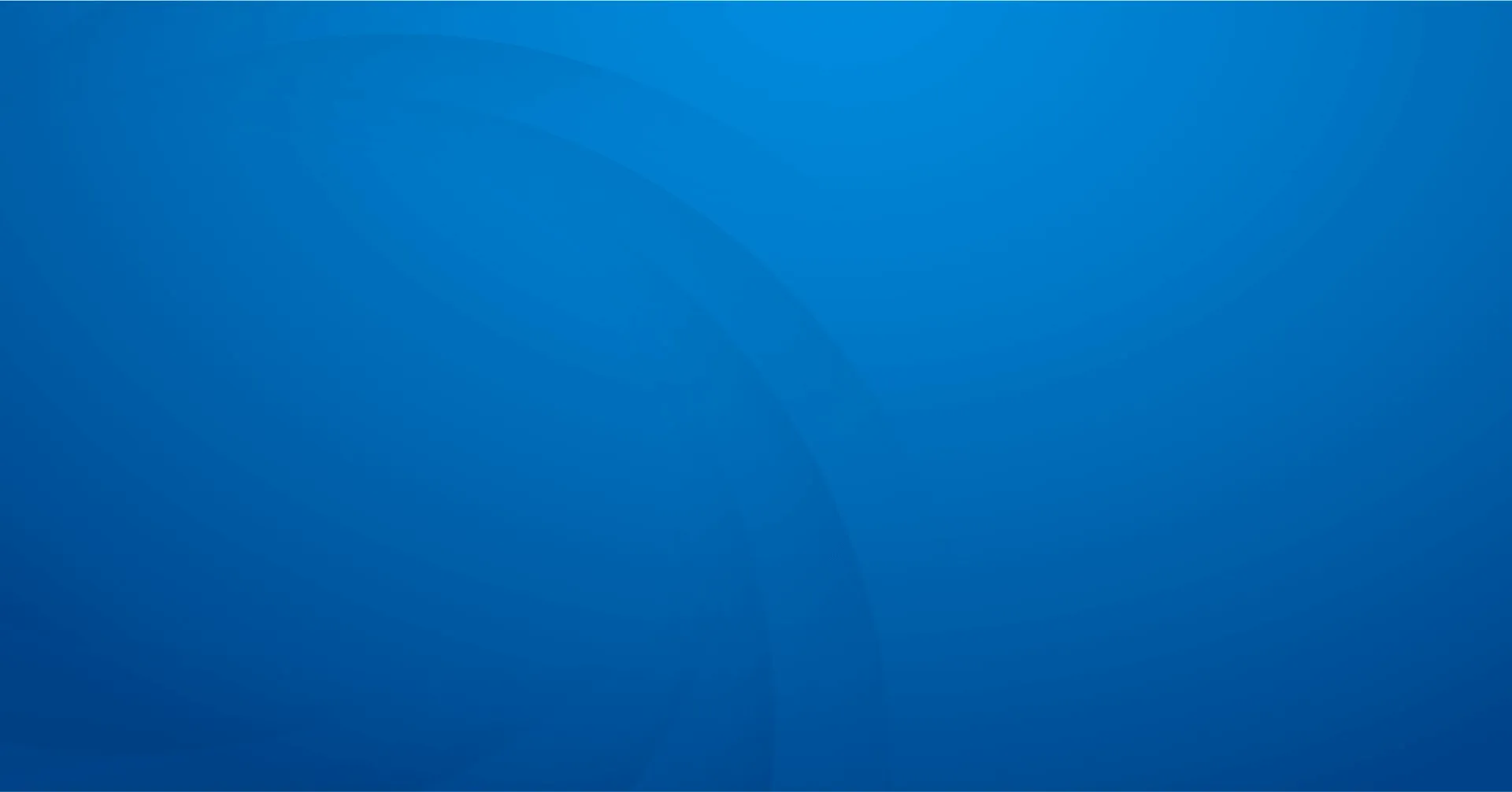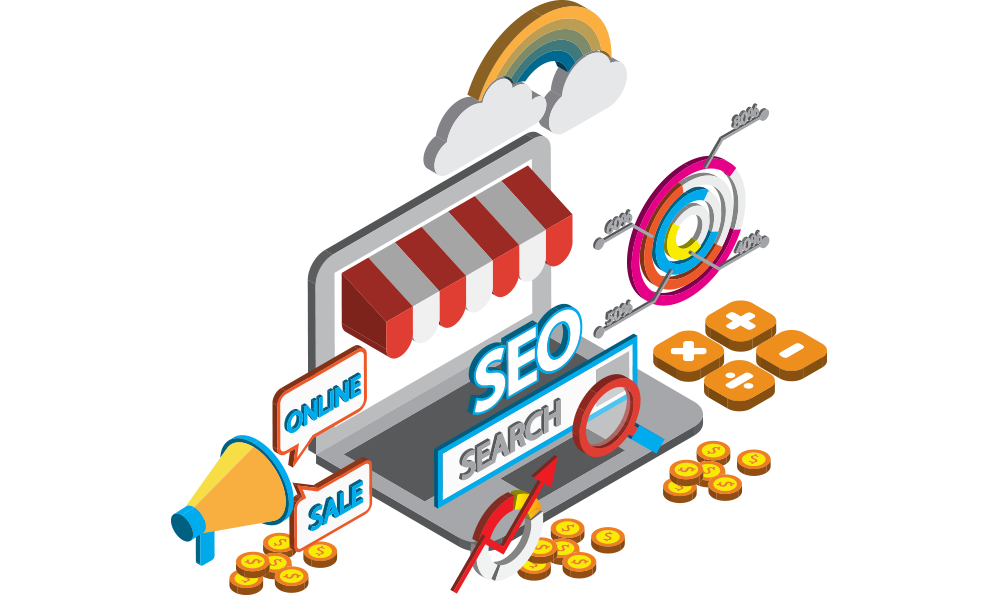 SEO is an essential digital marketing strategy that helps businesses improve their online visibility and attract more potential customers. Keyword research is a crucial component of SEO as it helps identify the most relevant and valuable search terms to target. On-page optimization involves optimizing the website's content, structure, and HTML code to improve its relevance and visibility to search engines. Off-page optimization involves building high-quality backlinks from other websites to improve the website's authority and credibility.
SMS Marketing
Sending promotional messages via text to reach and engage audiences
Graphic Designing
Creating visually appealing designs for print and digital media projects.
Video Production
Conceptualizing and creating visual stories for personal and commercial projects.
Digital Media Strategy
Creating plans to reach and engage audiences through digital channels.
Ecommerce Web Solutions
Creating online stores with secure payment processing and easy navigation.
Web Development
Developing and maintaining websites for optimal performance and user experience.
Content Marketing
Strategically creating and sharing valuable content to engage and attract audiences.
Writing Services
Professional writing for businesses and individuals, including editing and proofreading
SEO
Optimizing websites for better search rankings and increased visibility online
Social Media Marketing
Promoting brands and products through social media channels and influencers.
Payper Click Advertisement
Paid online advertising to drive traffic and boost conversions and sales.
Digital Media Strategy
Audience, content, channels, engagement, optimization, adaptability.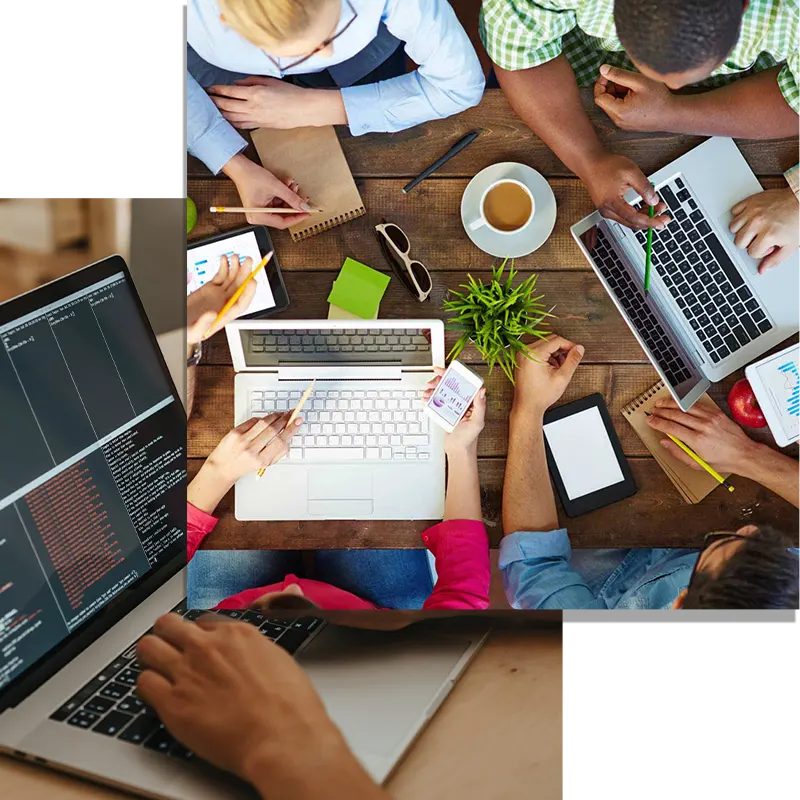 At BAM, we're a dedicated team of professionals who are passionate about helping our clients succeed. We take a results-driven approach to everything we do and are committed to delivering exceptional service and unparalleled value.BAM is the best digital marketing agency in islamabad. What makes us different from others is that we take the time to understand your business, goals, and audience, and work closely with you to develop customized solutions that deliver measurable results. We believe in transparency, honesty, and integrity and will always be upfront about our process, pricing, and timeline. Our focus is on your success, and we'll do whatever it takes to help you achieve your goals. Choose BAM for digital marketing and web development that truly makes a difference.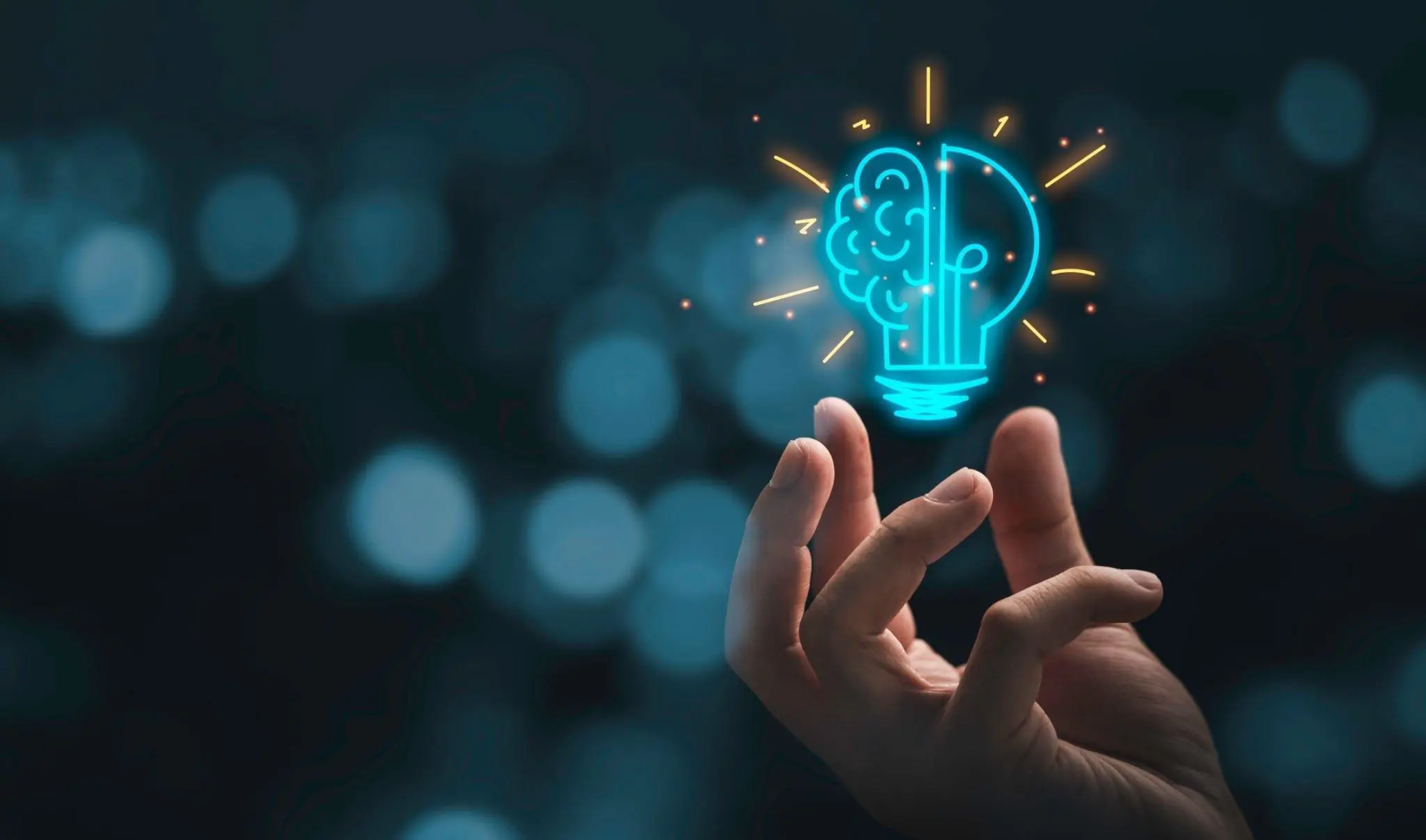 Generating New Ideas. Solving Big Problems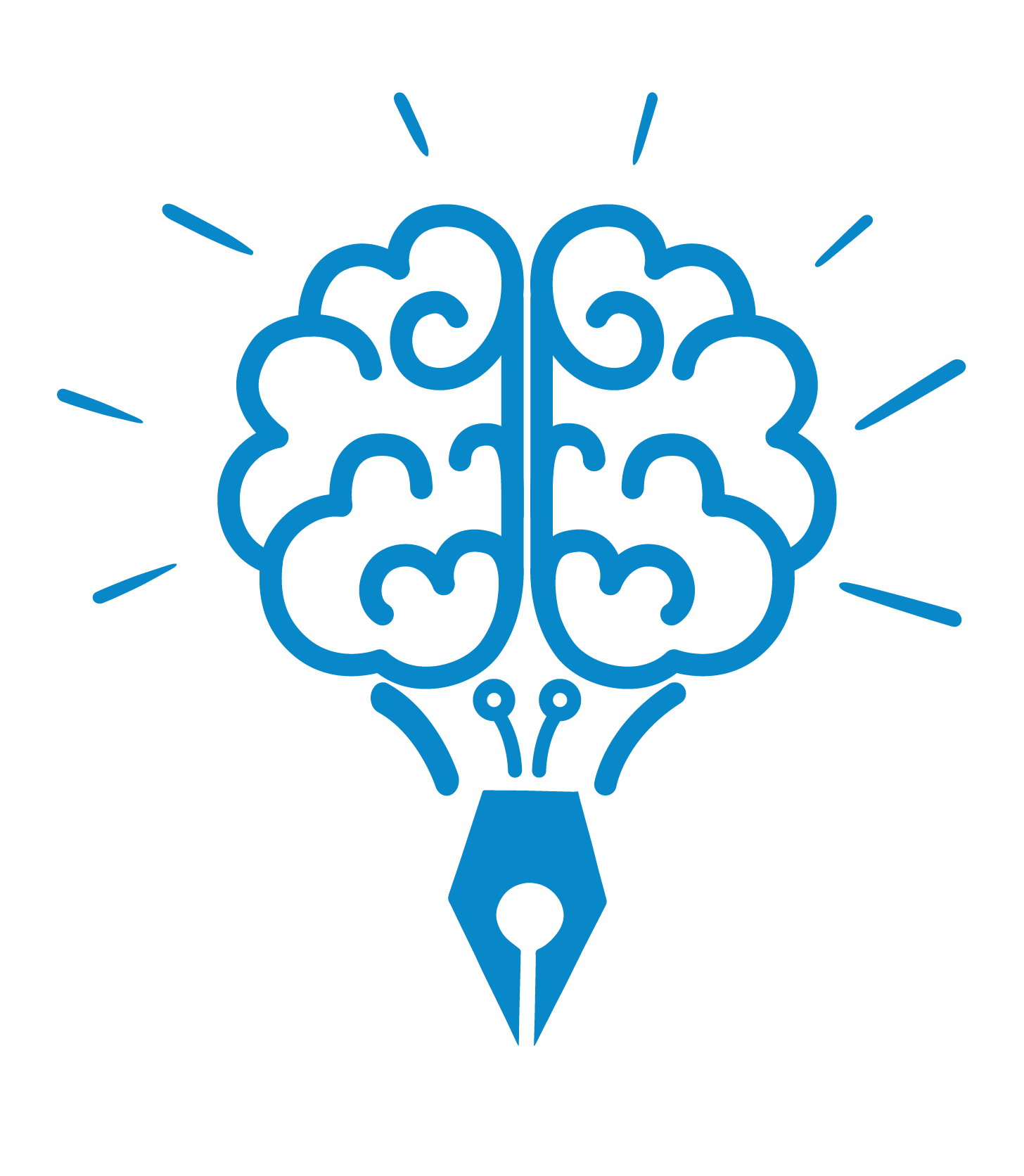 Check out our latest innovative and dynamic projects showcasing cutting-edge websites and game-changing marketing campaigns.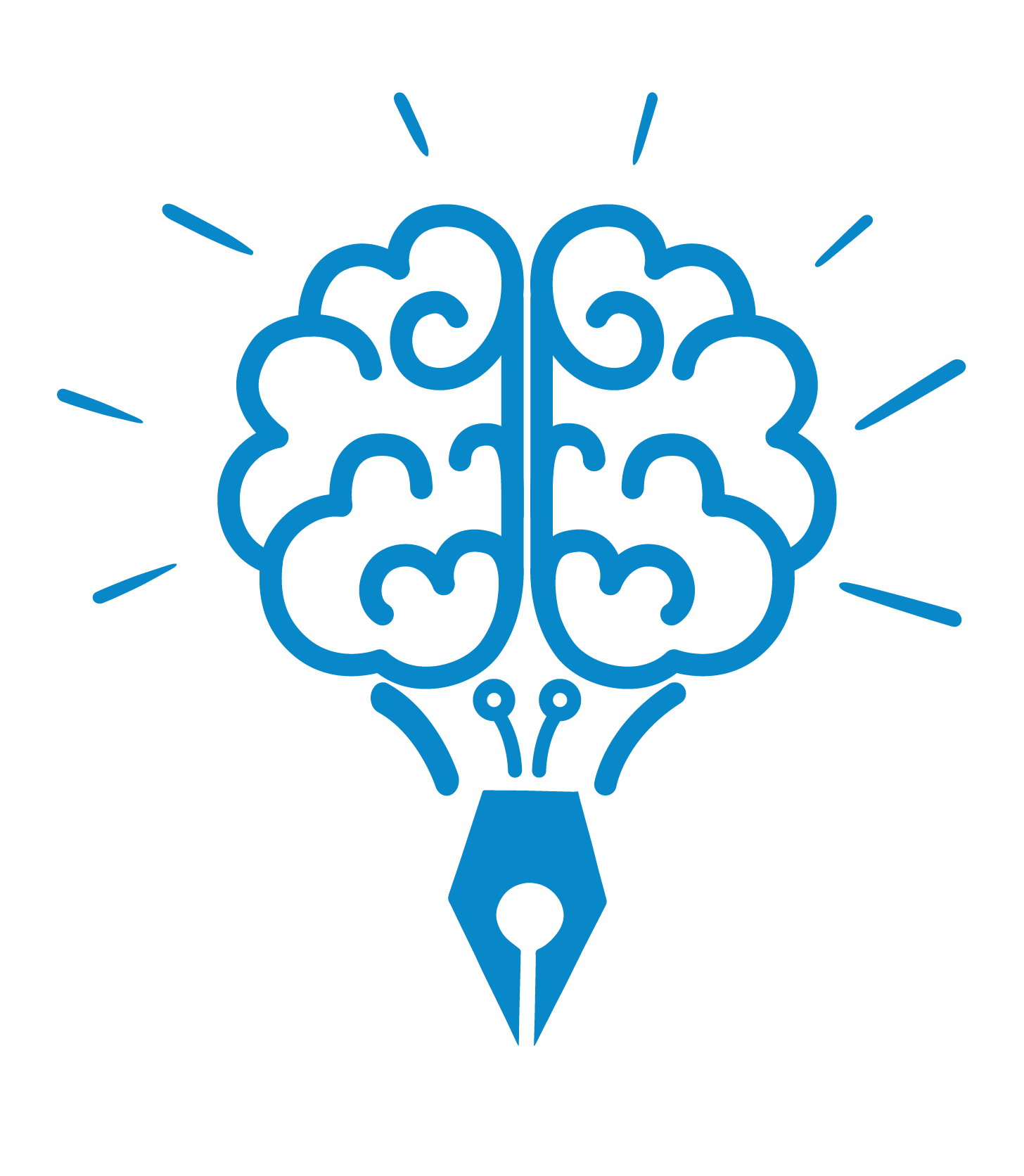 Explore our top-quality brands and shop confidently knowing that you're getting the very best. From fashion to home goods, discover the latest trends or timeless classics at Our Brands.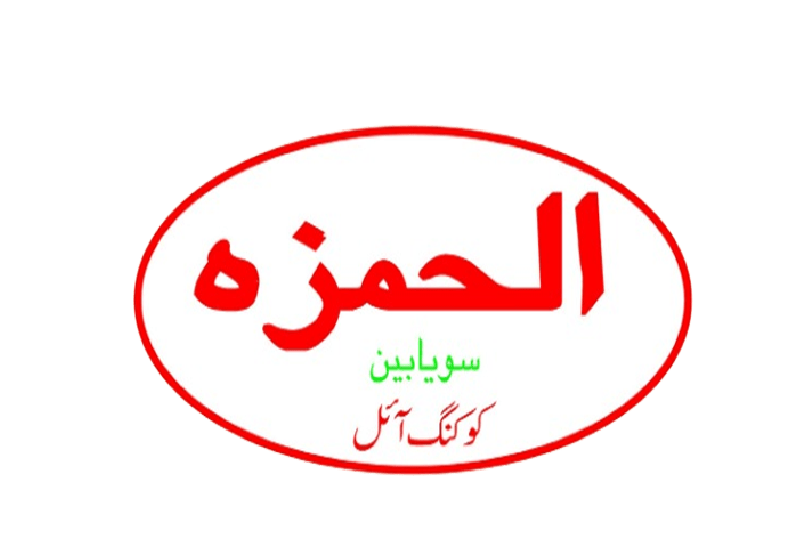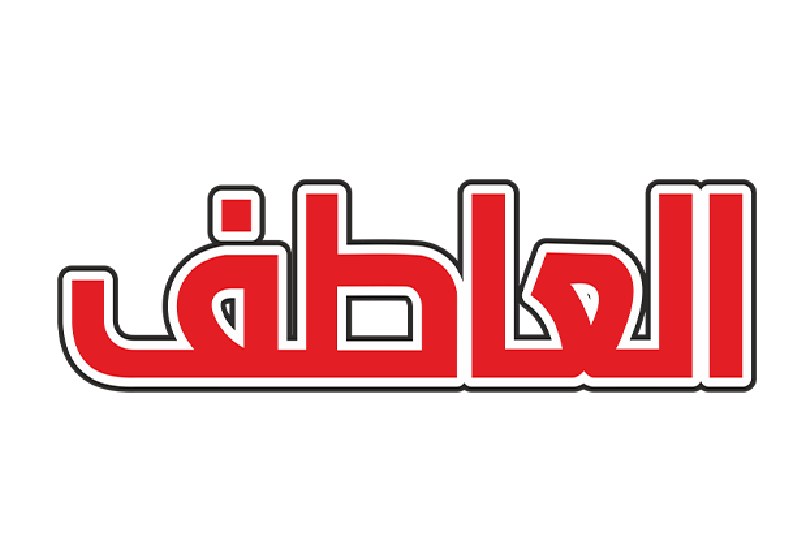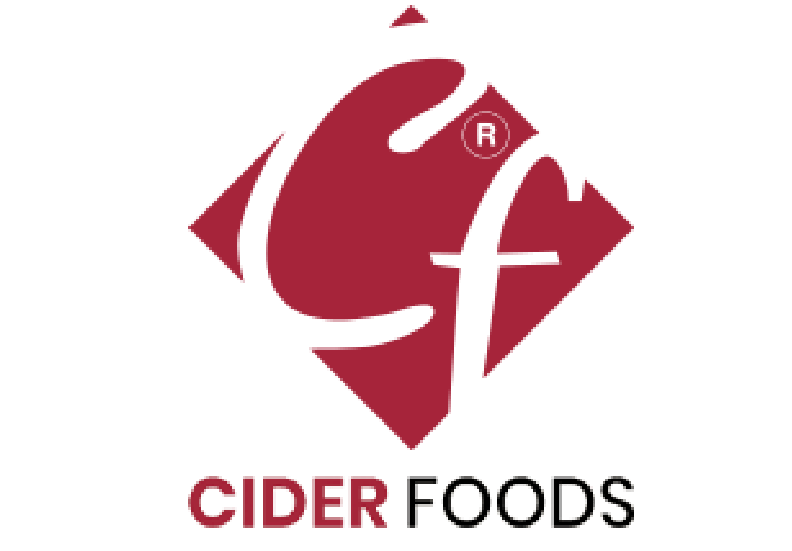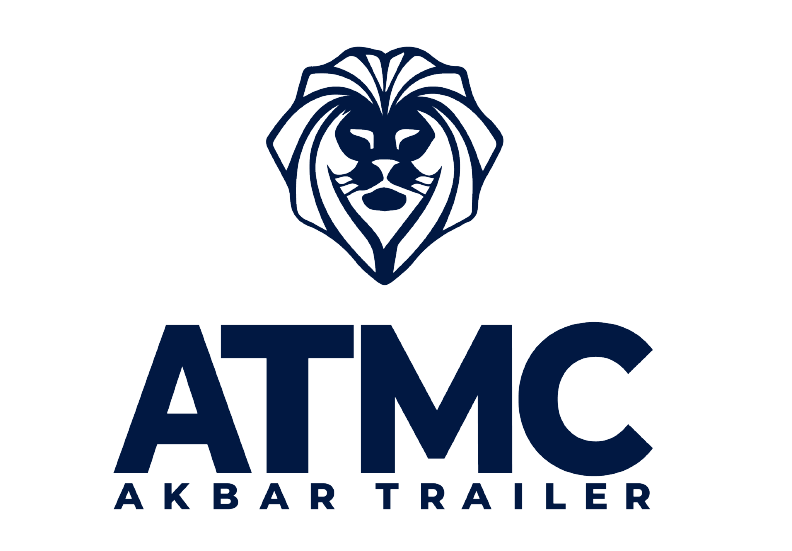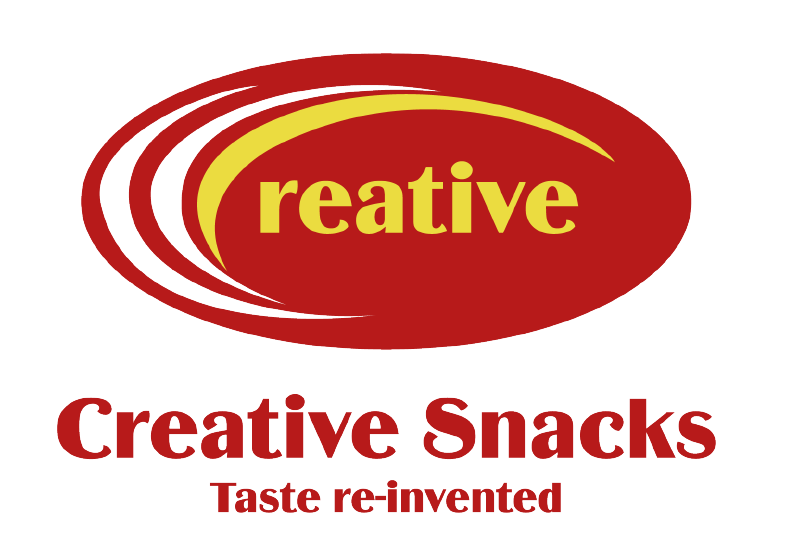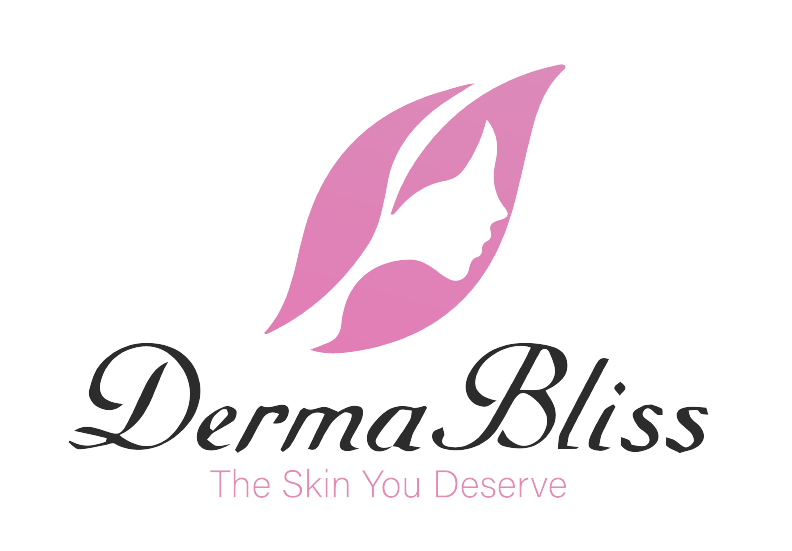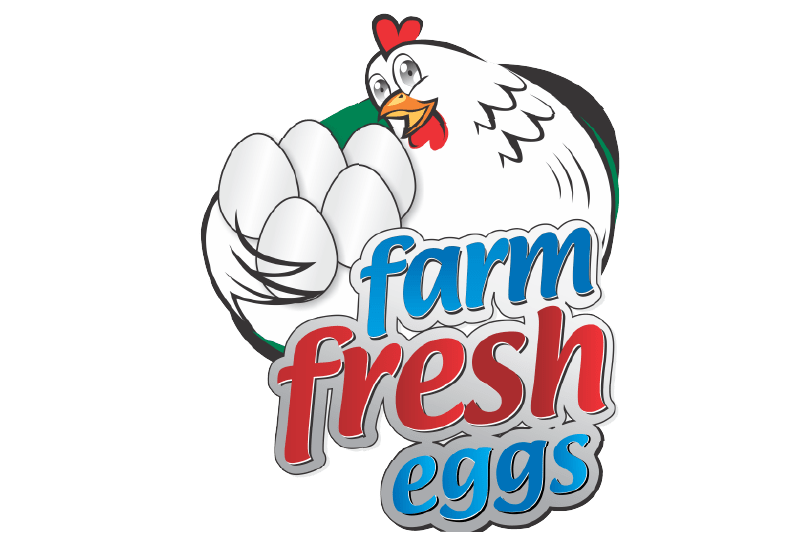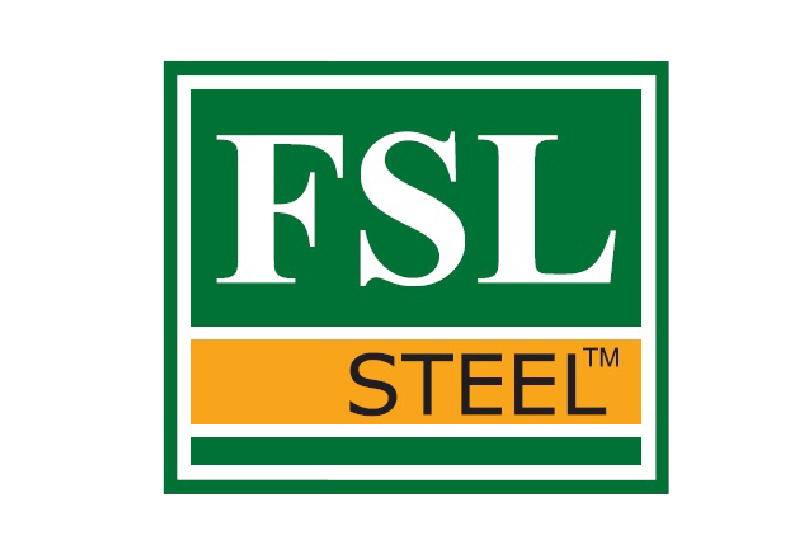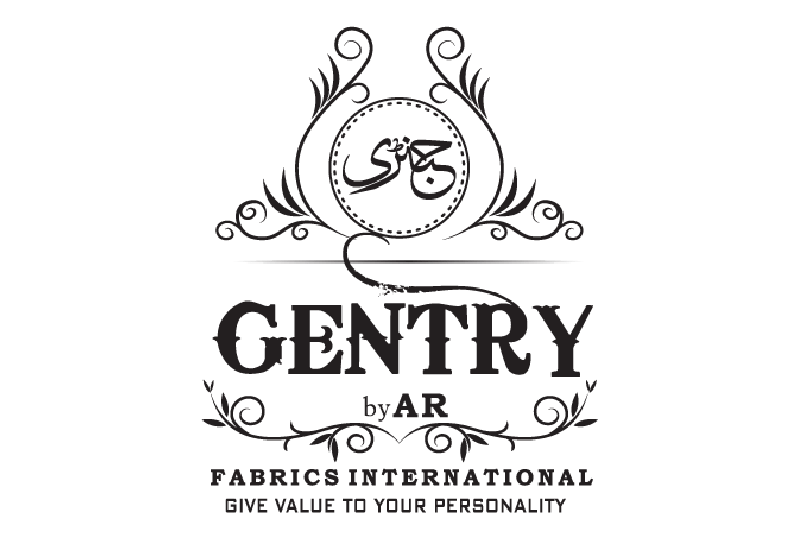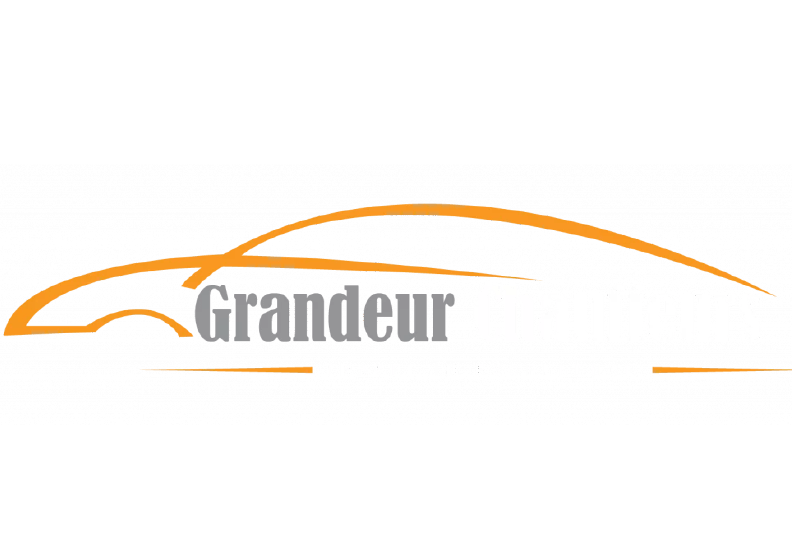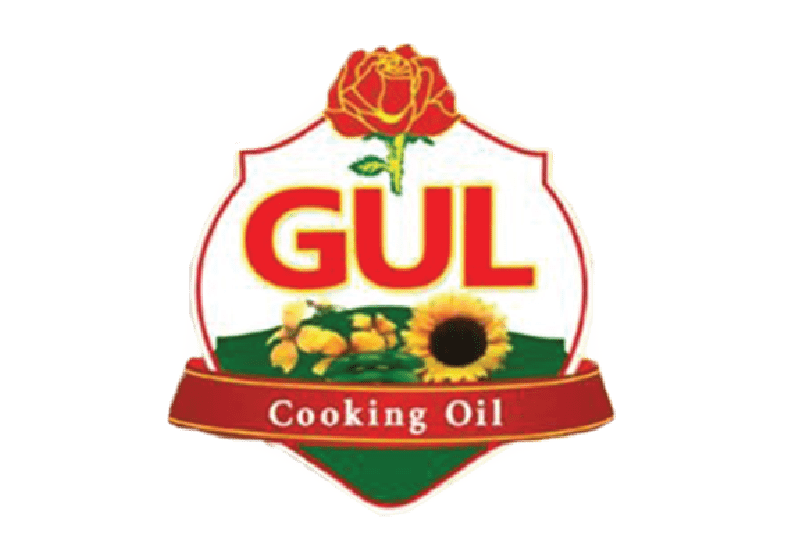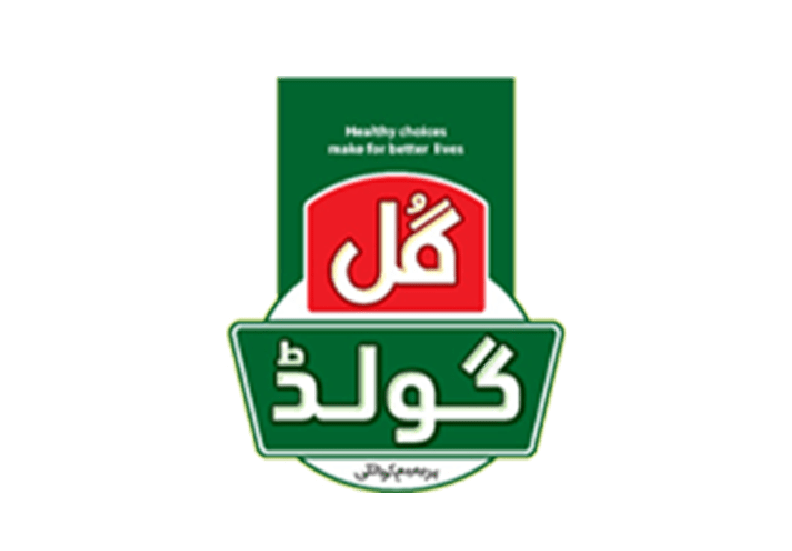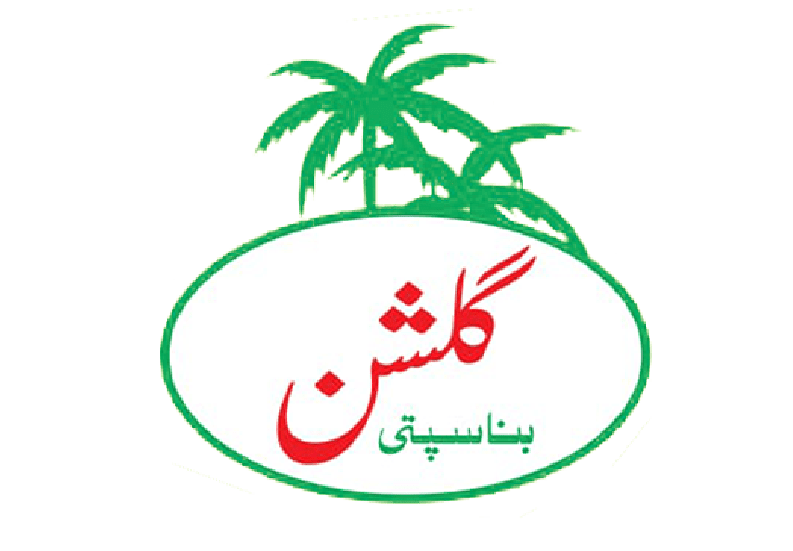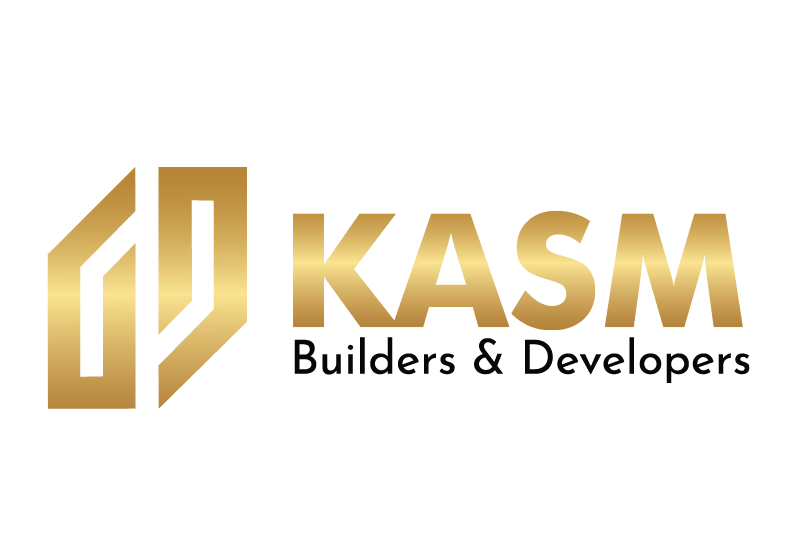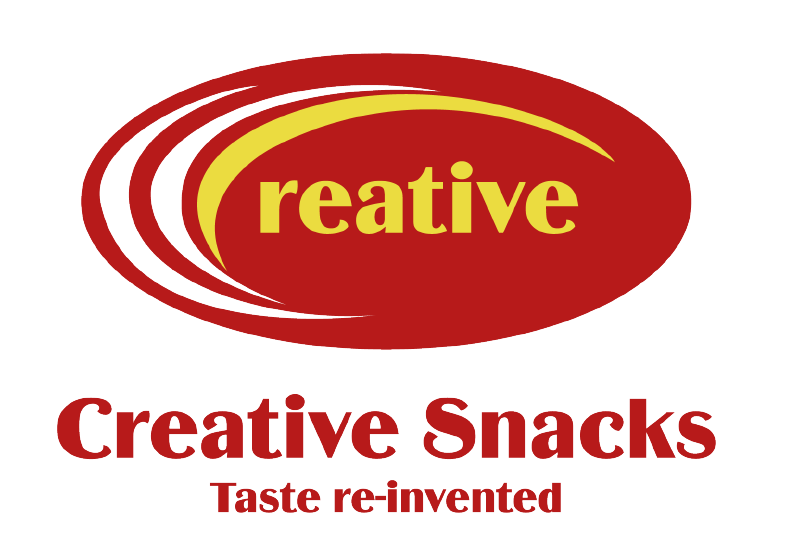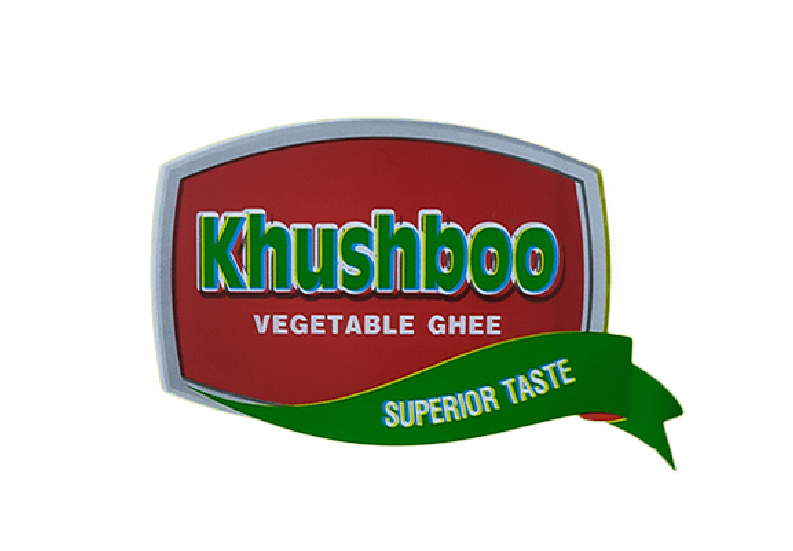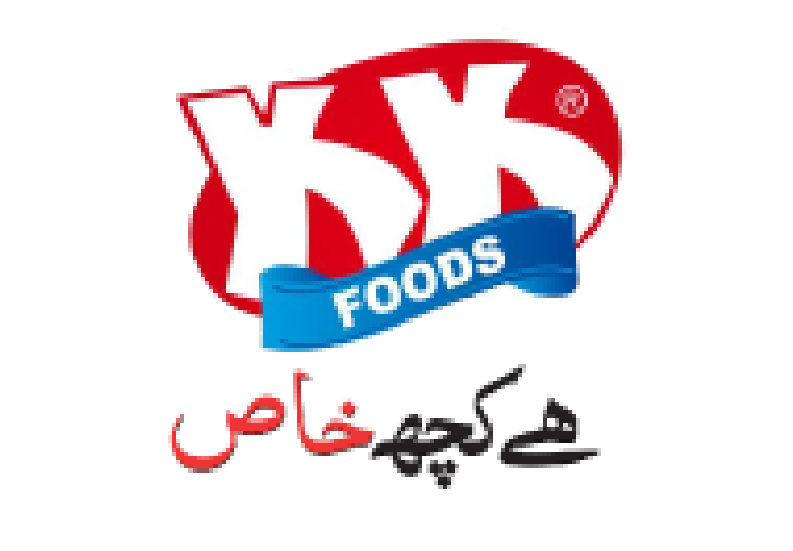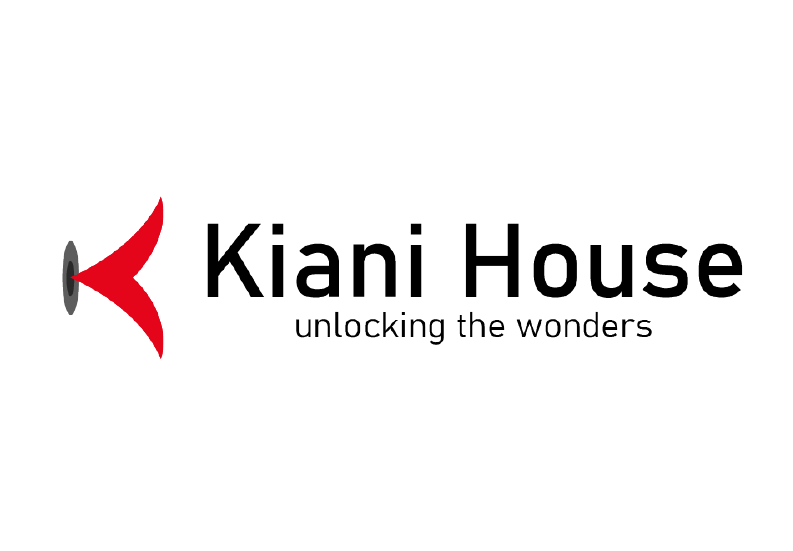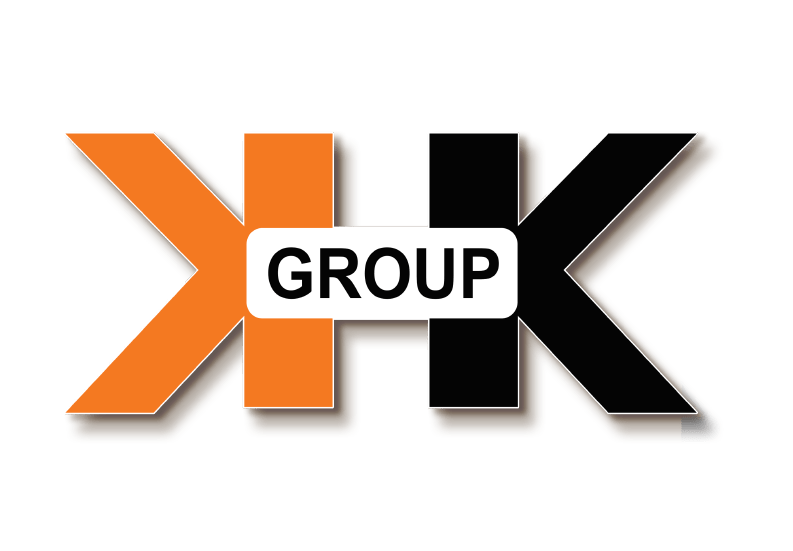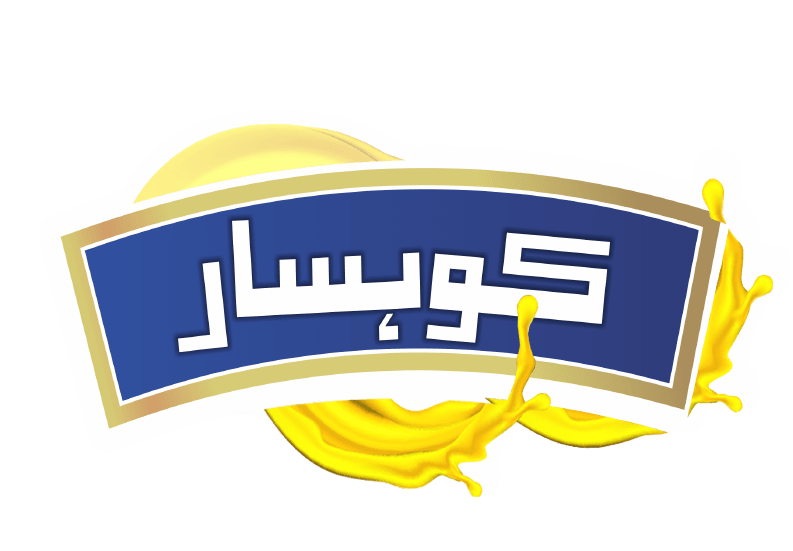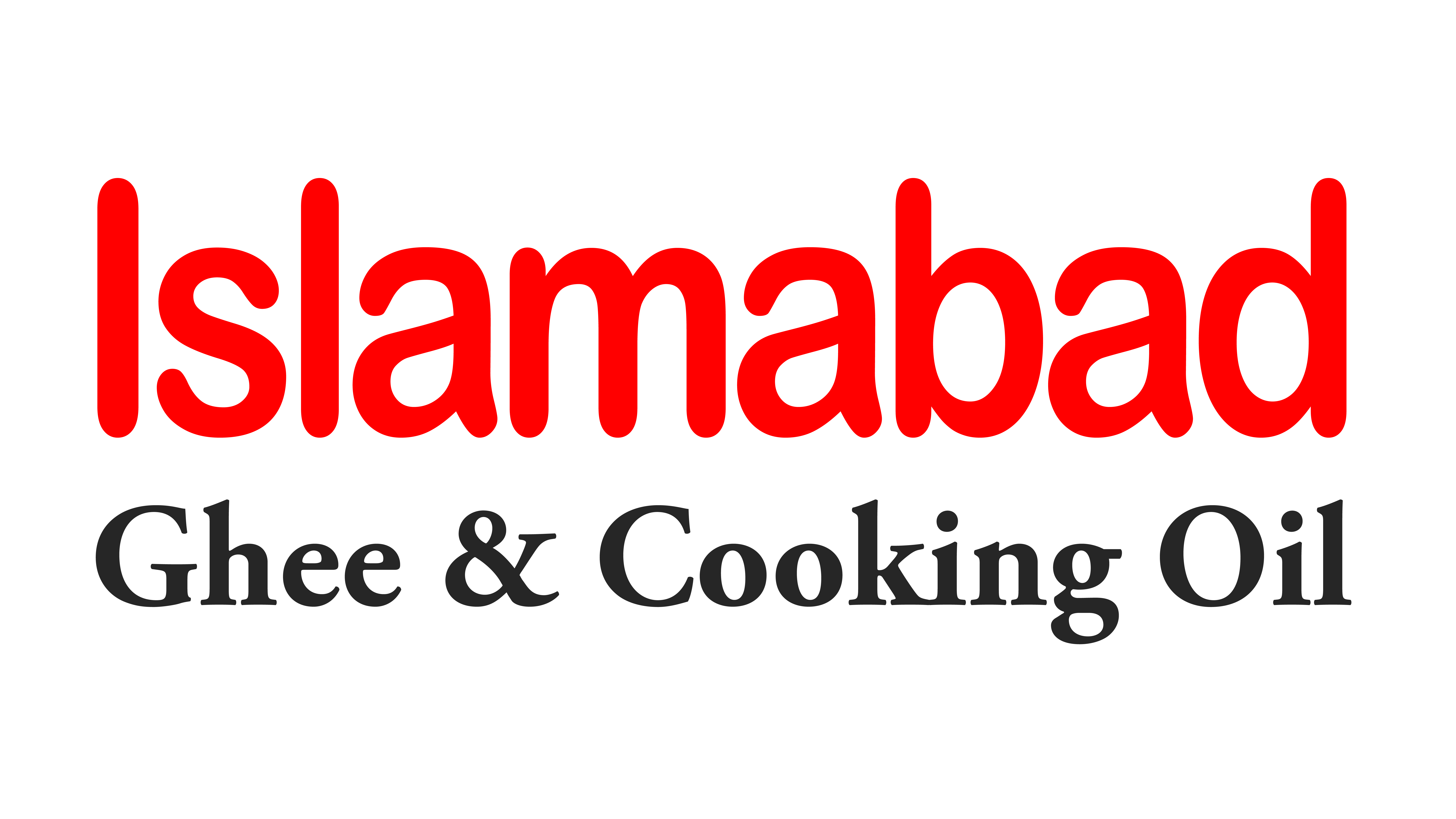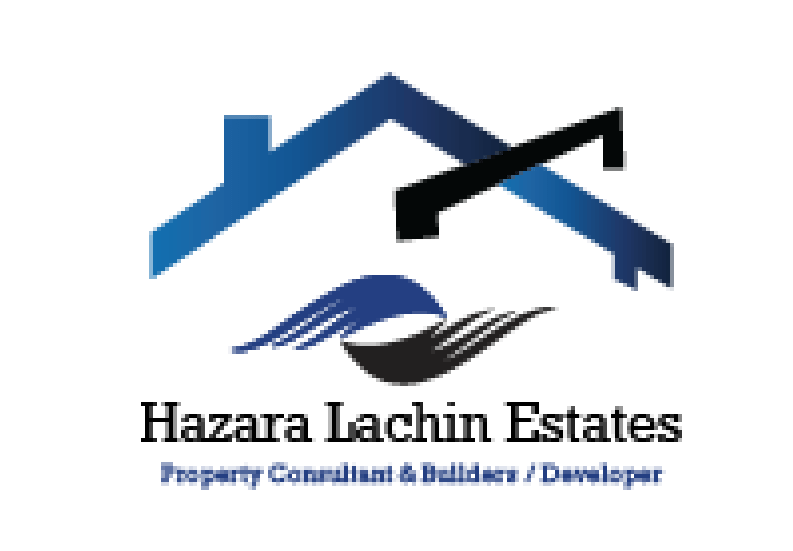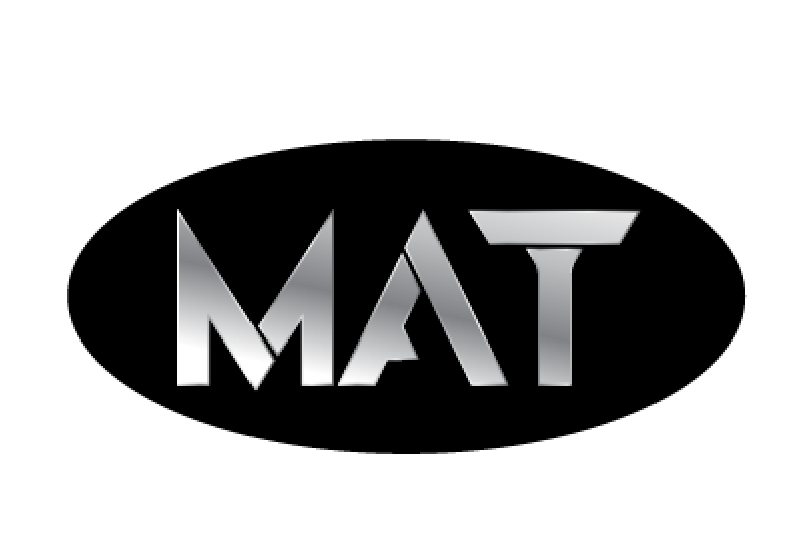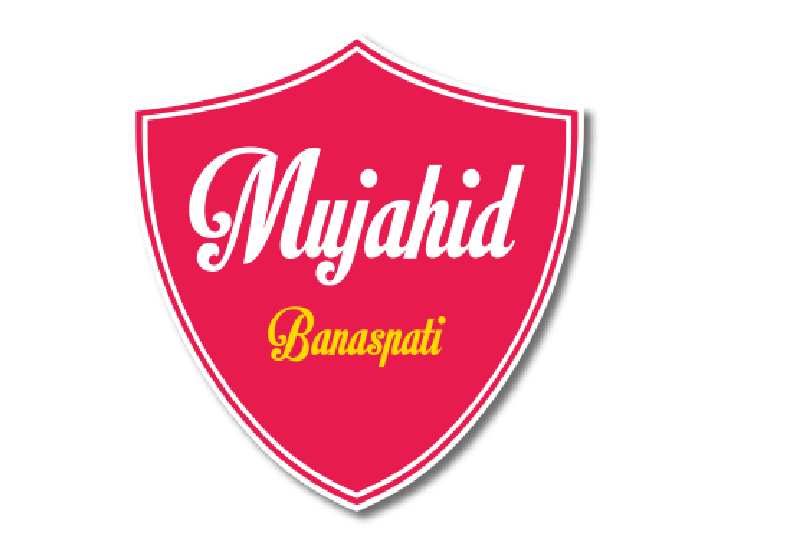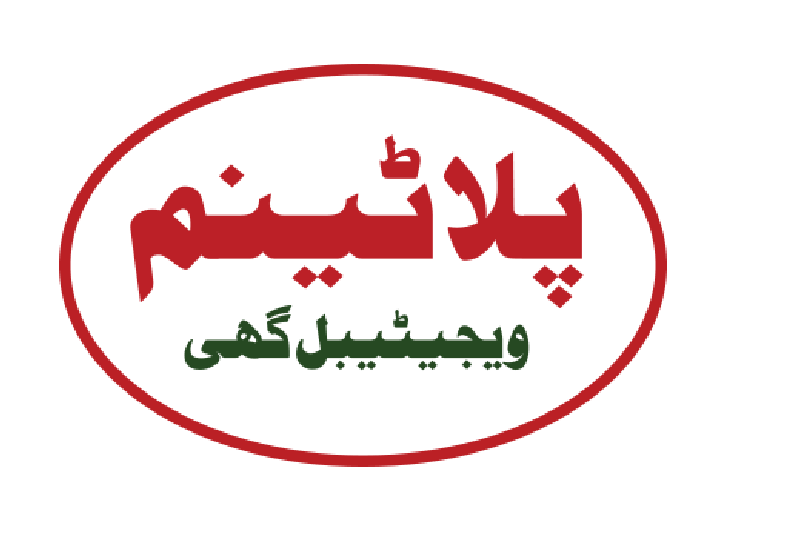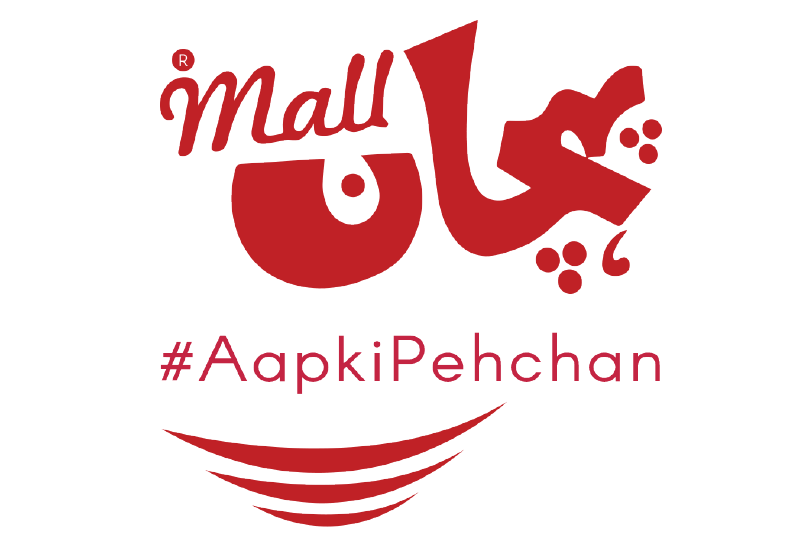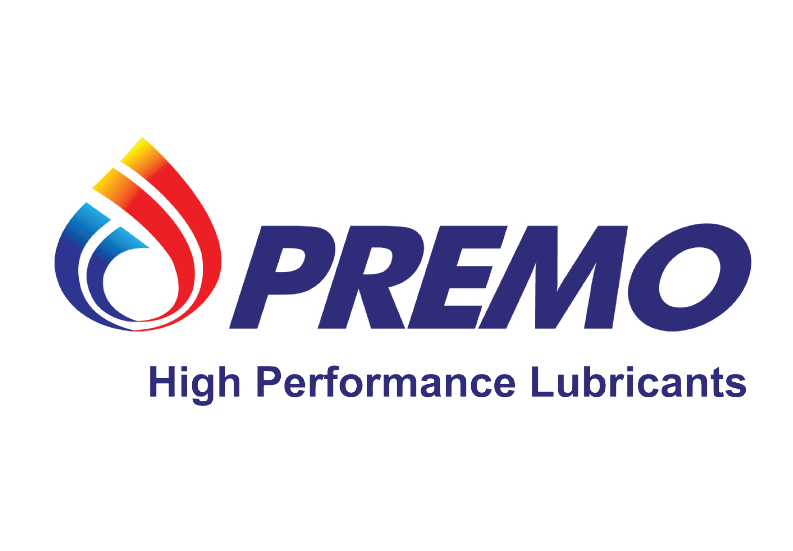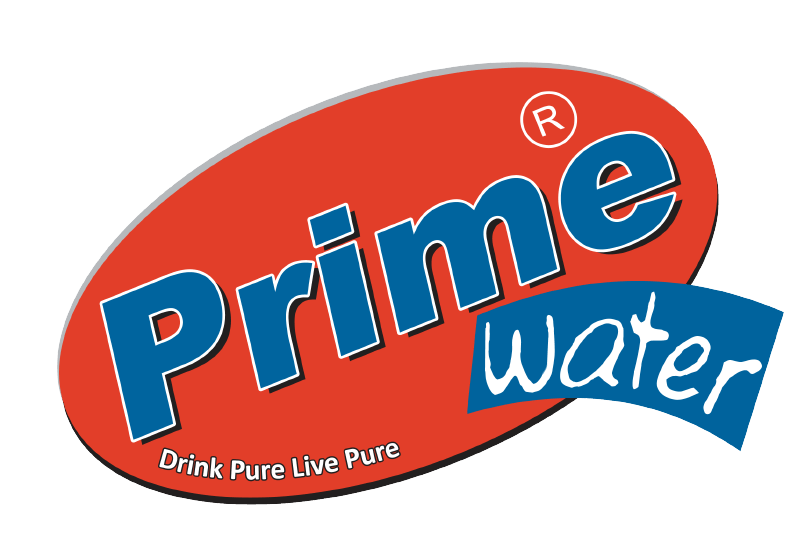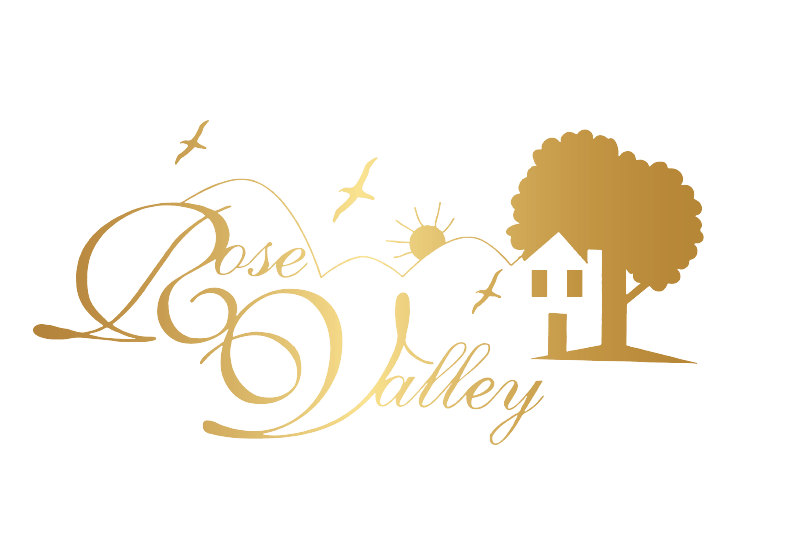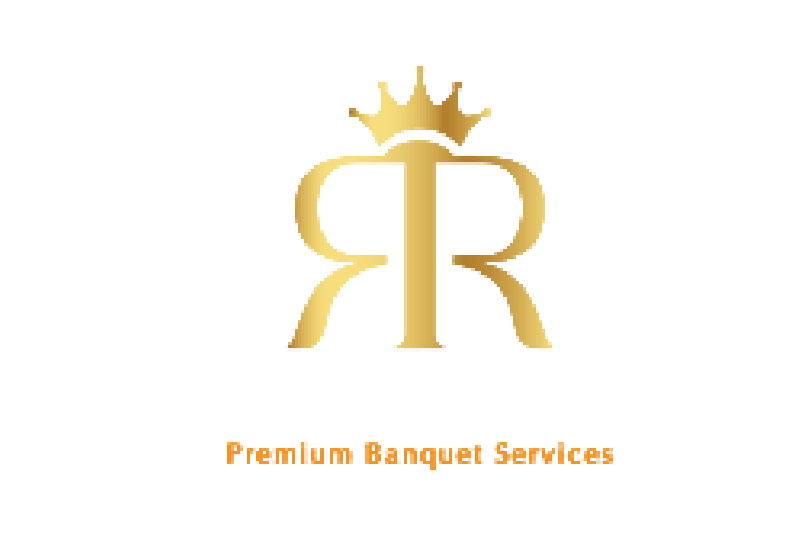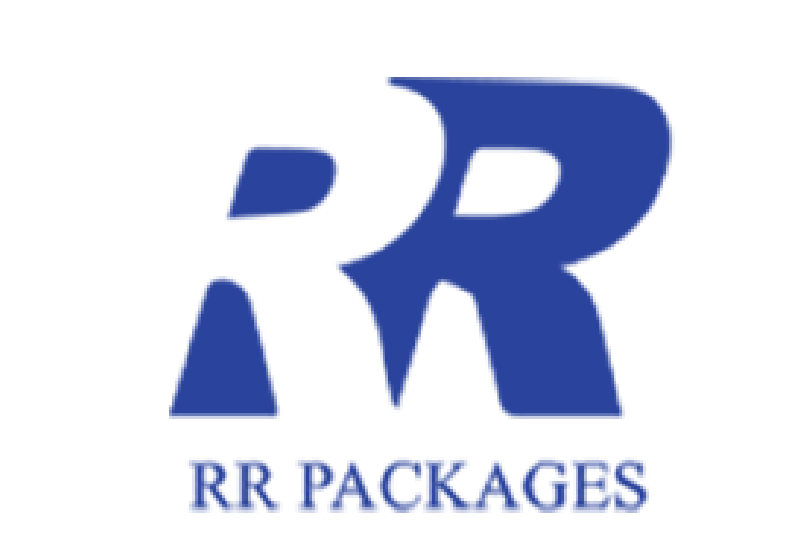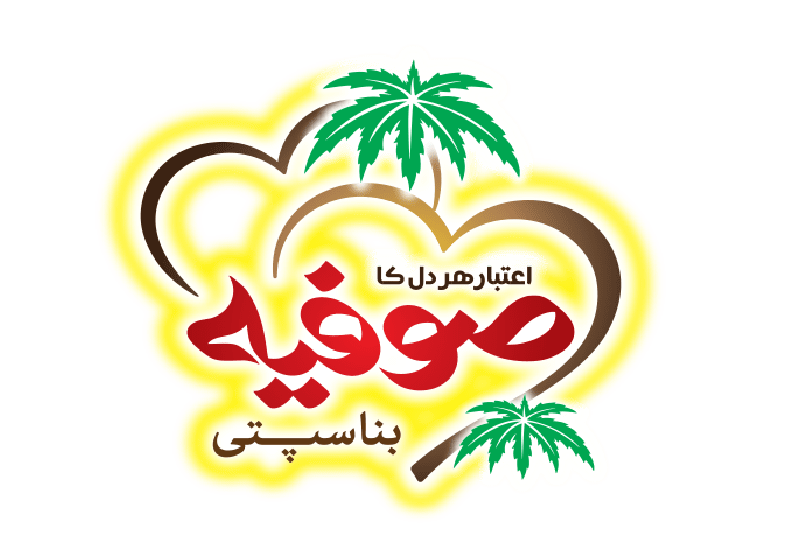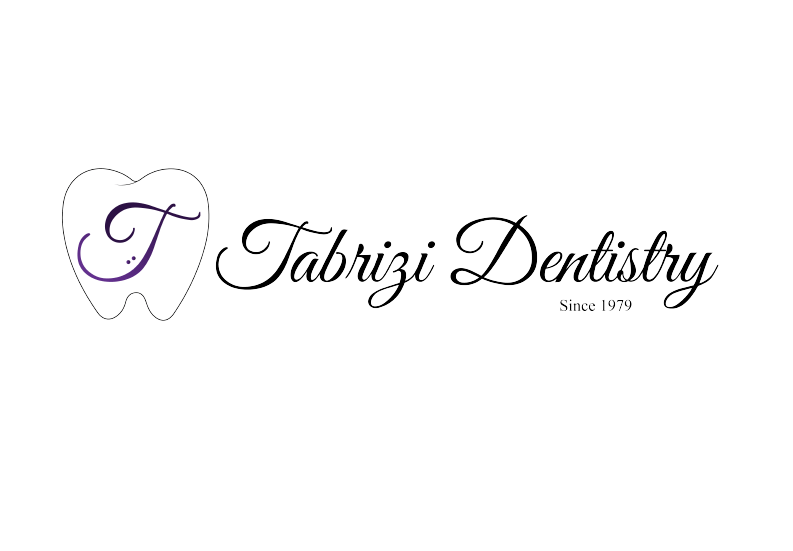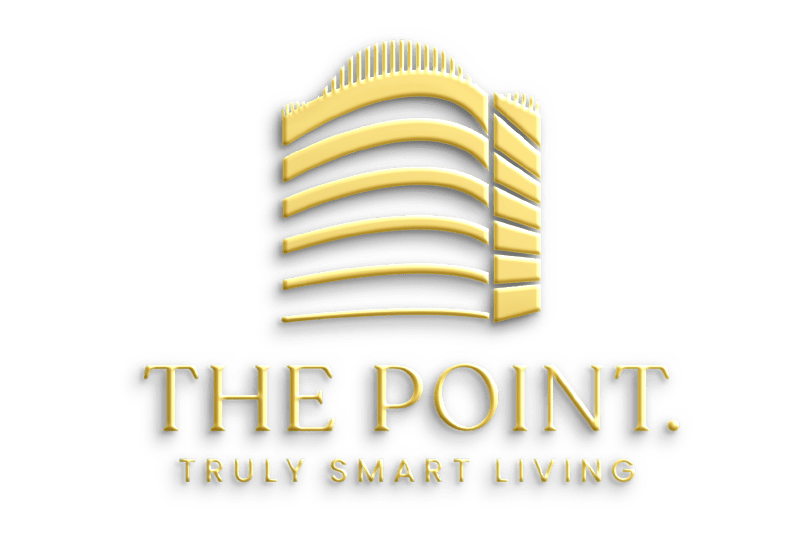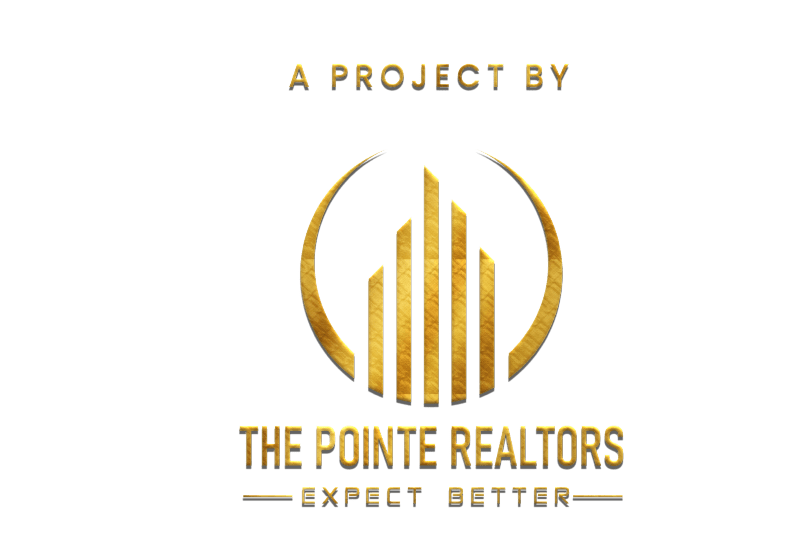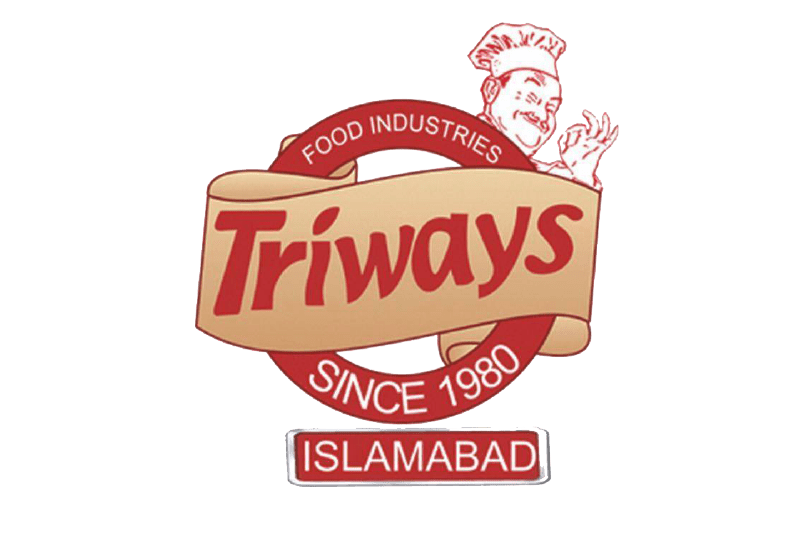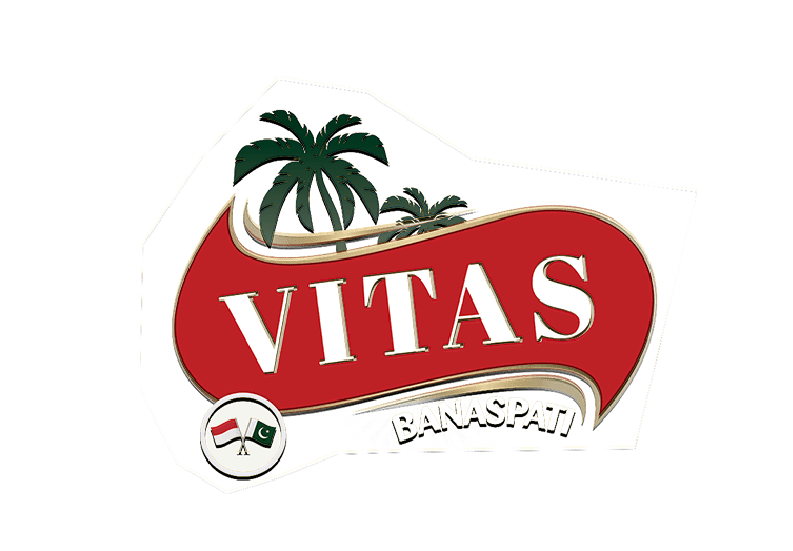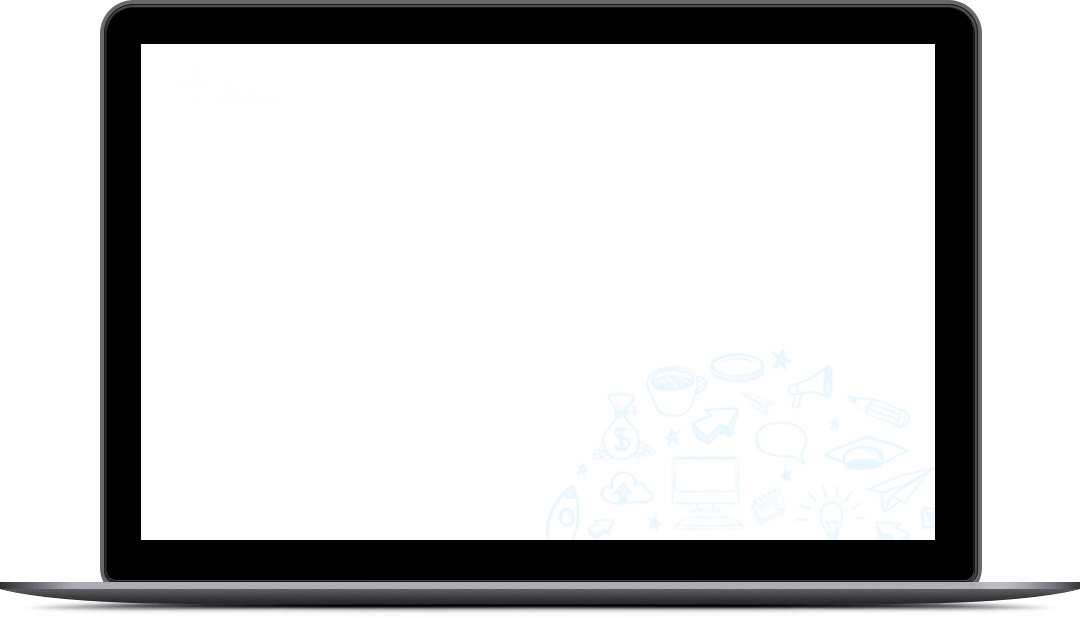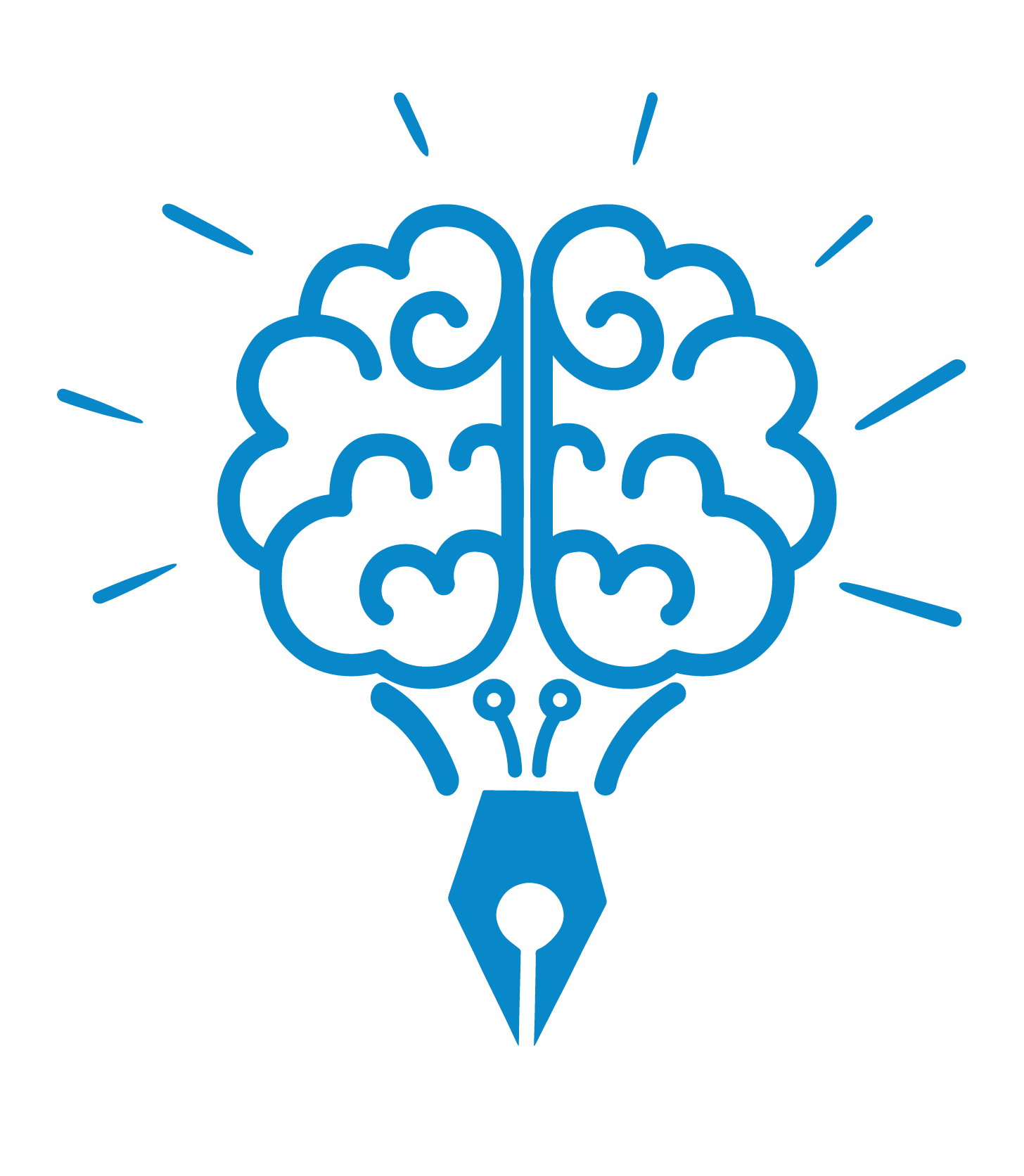 Meet the talented and dedicated professionals behind BAM digital marketing agency in islamabad, who bring creativity and expertise to every project.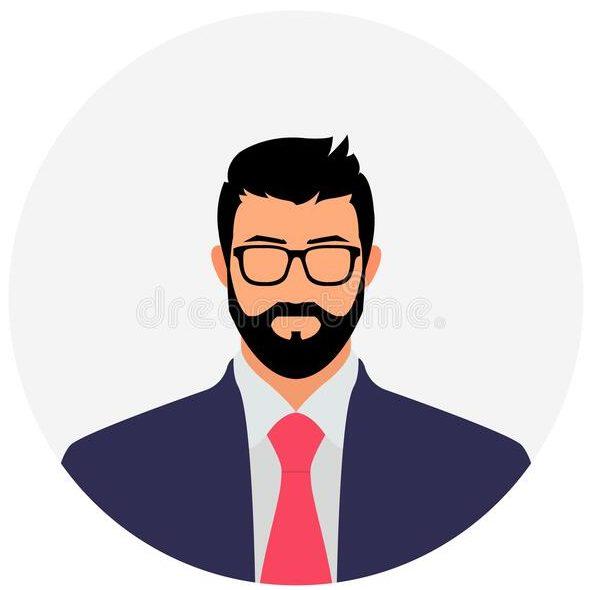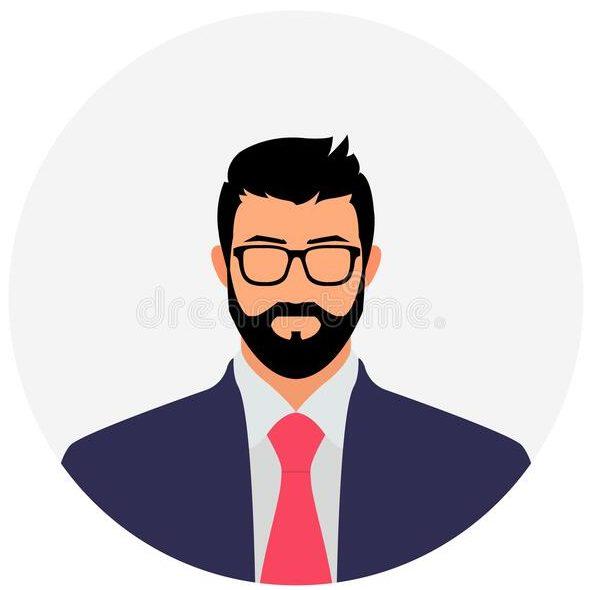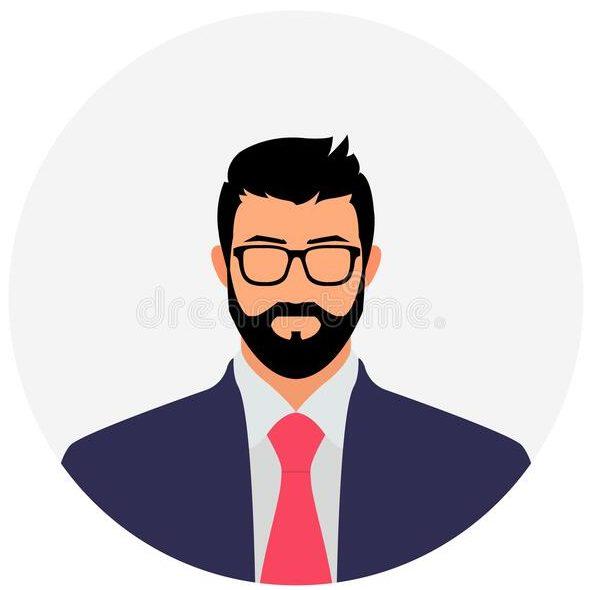 Raja Omer Mustafa
Director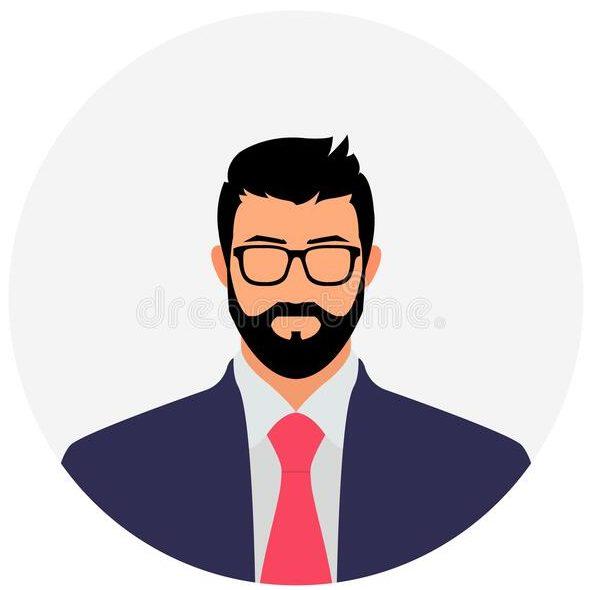 Ahmer Naheed
Senior Web Developer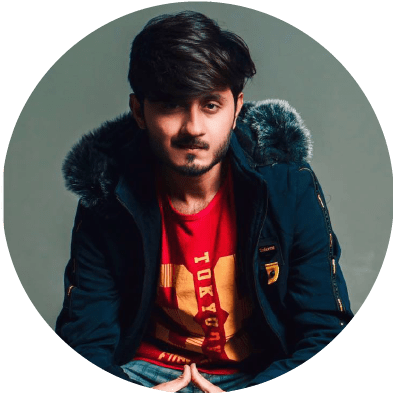 M Sabeel Yousaf
Web Developer/Wordpress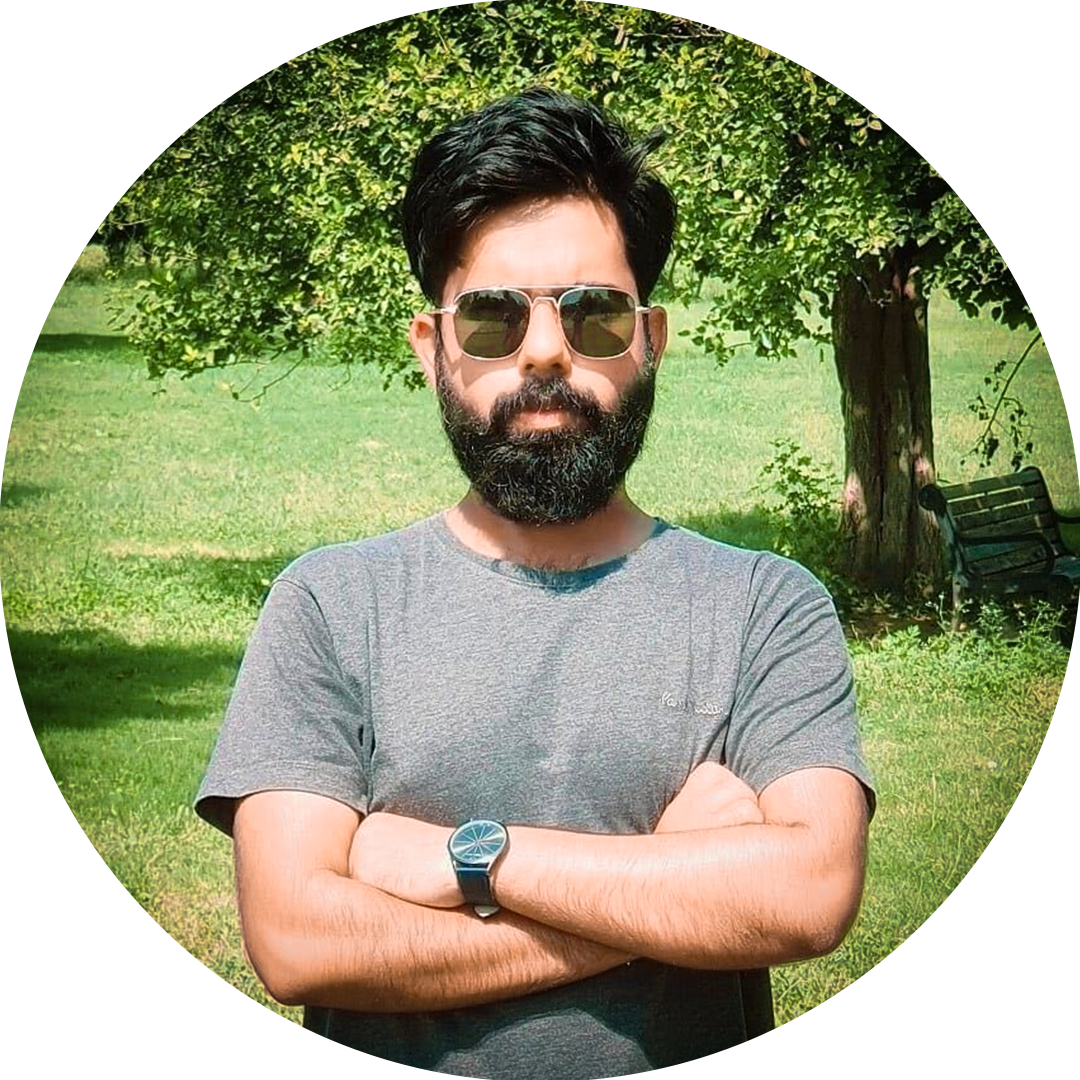 Mazhar Qazi
Web Developer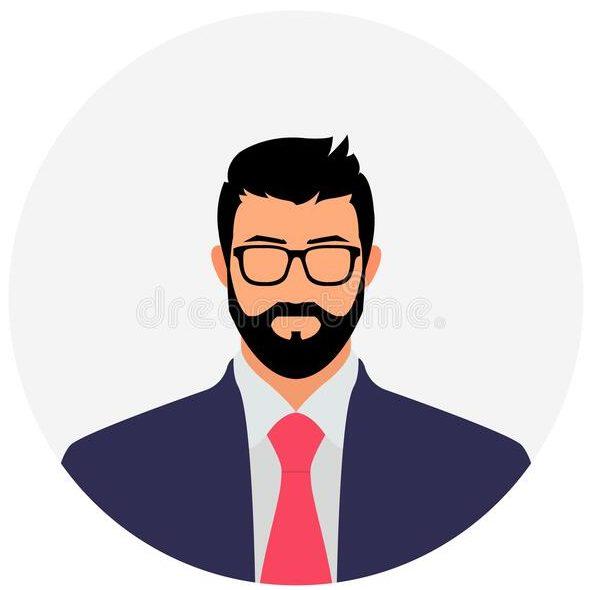 Sanaan Ali
Wordpress Developer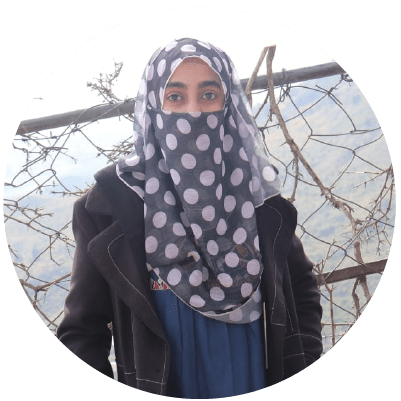 Tayyaba Rafique
Senior Graphic Desginer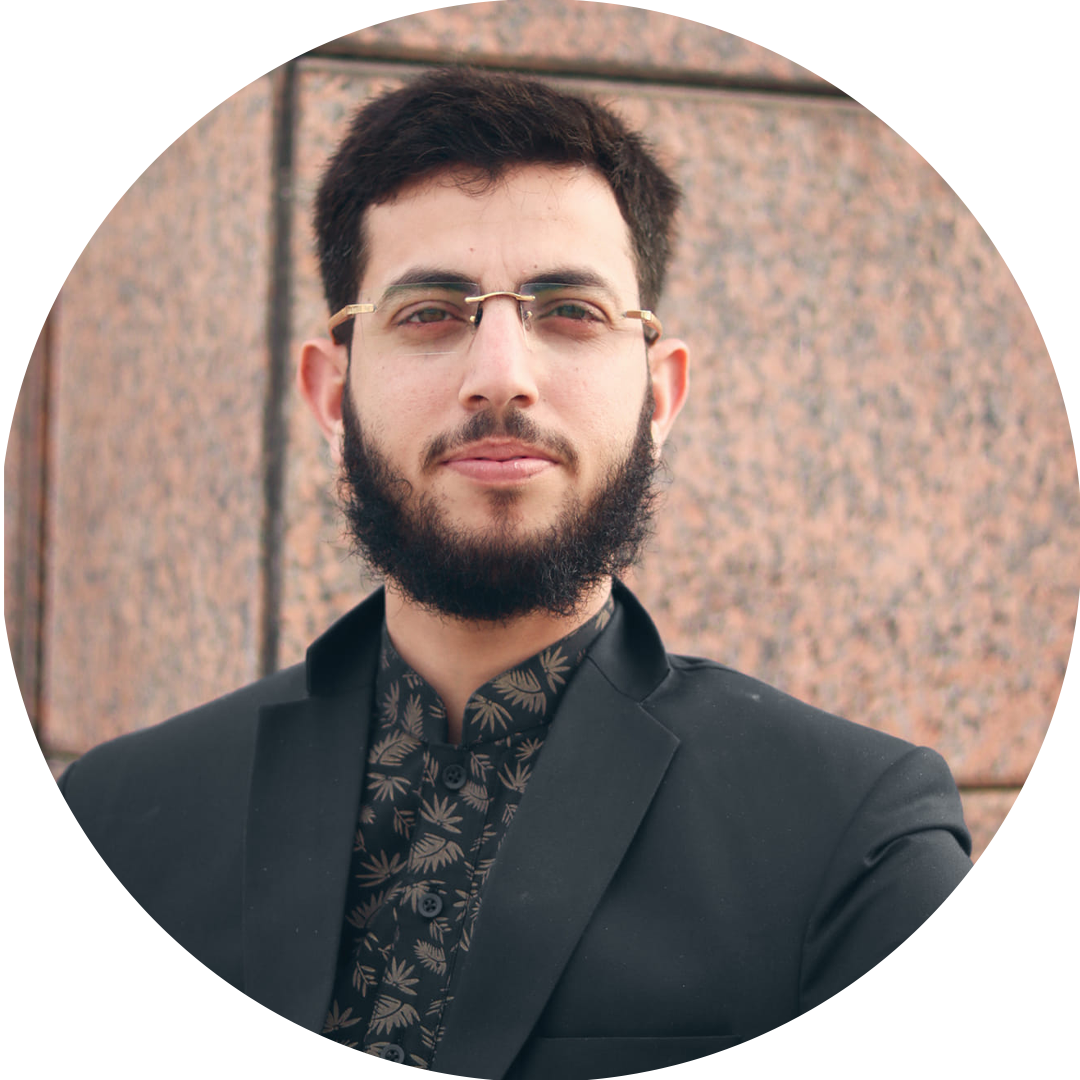 M Uama Sabir
Senior Graphic Designer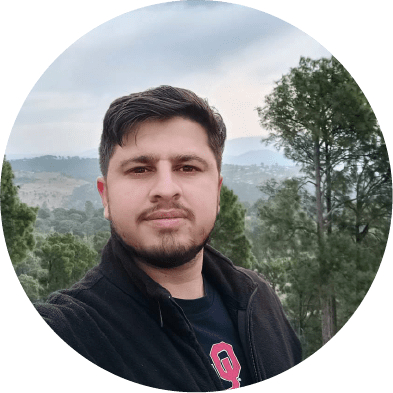 Hamza Saleem
Junior Graphic Designer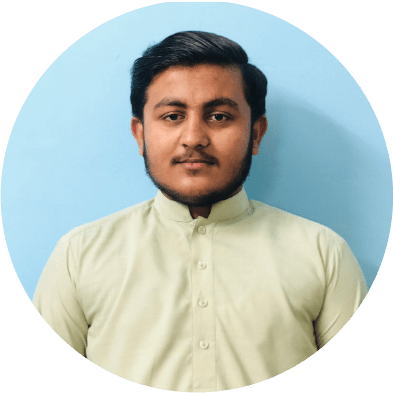 Ahmad Shoaib
Associate Graphic Designer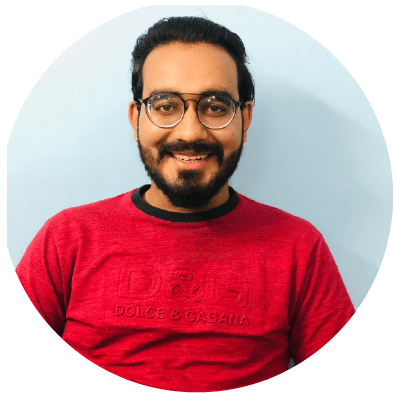 Ahsan Ali
Animator/Video editor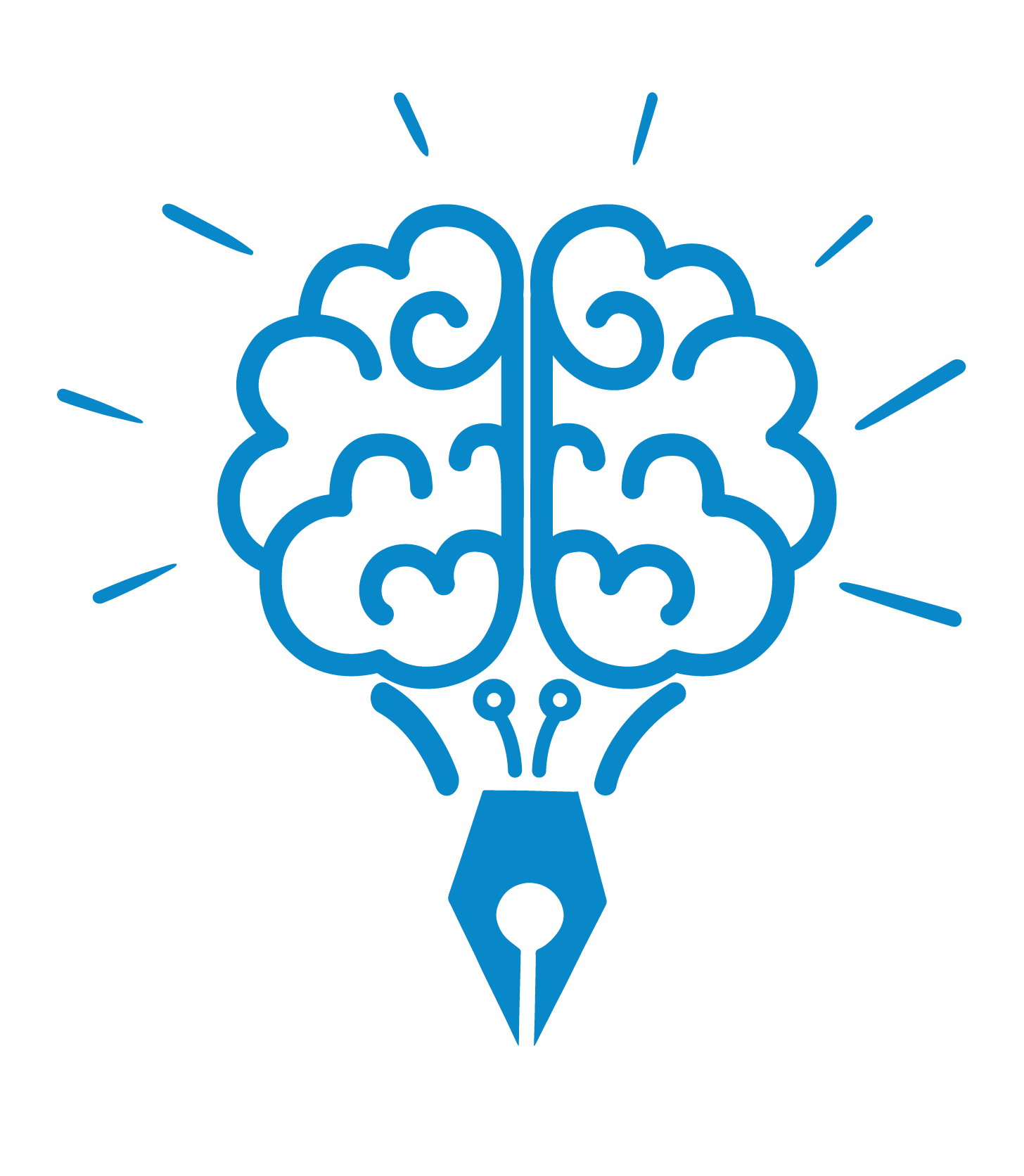 Join our roster of satisfied clients who have benefited from our top-quality digital marketing and web development services.
Let's Start Something new

Say Hello!
Let's talk with us at our digital marketing agency in Islamabad for expert solutions to boost your online presence and drive targeted traffic to your business