— Content plays a vital role in SEO strategy and PR. We will create bespoke content for your audience and grow your website traffic (and sales!).
SMS Marketing Company In Pakistan
SMS Campaign Creation
We will work with you to create highly effective SMS campaigns that are tailored to your specific audience and goals.
List Management
We will help you manage your SMS subscriber list and ensure that your messages reach the right people at the right time.
SMS Automation
We will set up automated SMS messages that can be triggered by specific actions or events, such as a customer's birthday or abandoned cart
Reporting and Analytics
We will provide detailed reports and analytics on your SMS campaigns, including open rates, click-through rates, and conversion rates, so you can measure the success of your campaigns and make data-driven decisions.
Short code and Long code integration
we will help you in setting up short code and long code for your SMS marketing campaigns so that it will be easy for customers to remember and reach out to you.
Top-Rated SMS Marketing Agency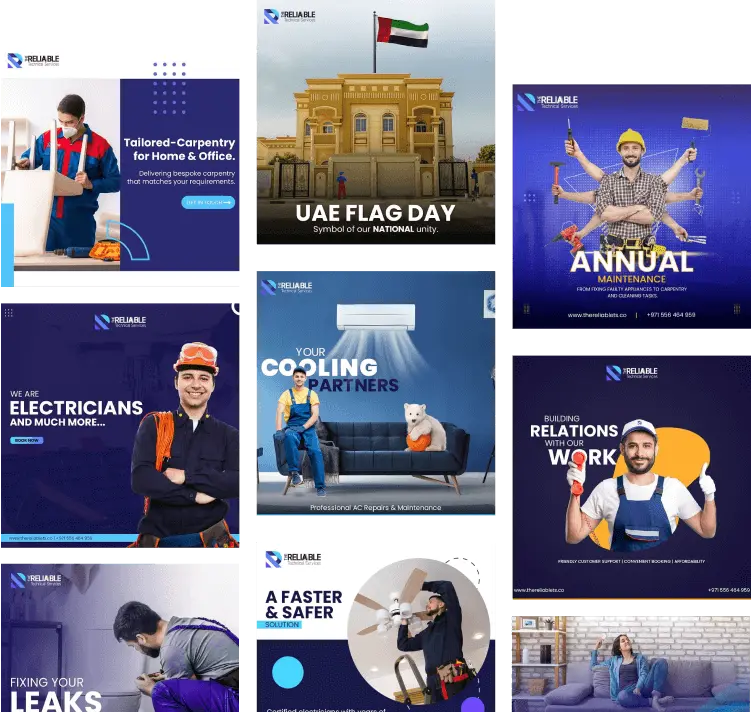 BAM provides SMS Marketing
As a digital marketing agency, BAM offers SMS marketing services to help businesses reach their customers directly on their mobile devices. SMS marketing is a powerful tool that allows you to quickly and easily reach a large audience with personalized and targeted messages.
By leveraging the power of SMS marketing, BAM can help you increase customer engagement, drive sales and grow your business.
Your Go-To Digital Marketing Agency Pakistan
Top-Rated Writing Agency
We are a pure & authentic content writing agency in Dubai to leap beyond conventional blogs and guest posts. At BAM, our content marketing strategy combines rich media with the power of storytelling to make sense of the world.
Our creative content editors and strategists fuel result-oriented lead generation and awareness programmes.
We redefine how prospects engage with you, backed by well-researched data, converting valuable prospects into loyal customers. Our seo content strategy is one of a kind because: