BAM Create Lovely Projects & Deliver Memorable Experiences
We Are Providing Digital Marketing Services In Islamabad
SMS Marketing
Sending promotional messages via text to reach and engage audiences
Graphic Designing
Creating visually appealing designs for print and digital media projects.
Video Production
Conceptualizing and creating visual stories for personal and commercial projects.
Digital Media Strategy
Creating plans to reach and engage audiences through digital channels.
Ecommerce Web Solutions
Creating online stores with secure payment processing and easy navigation.
Web Development
Developing and maintaining websites for optimal performance and user experience.
Content Marketing
Strategically creating and sharing valuable content to engage and attract audiences.
Writing Services
Professional writing for businesses and individuals, including editing and proofreading
SEO
Optimizing websites for better search rankings and increased visibility online
Social Media Marketing
Promoting brands and products through social media channels and influencers.
Payper Click Advertisement
Paid online advertising to drive traffic and boost conversions and sales.
Digital Media Strategy
Audience, content, channels, engagement, optimization, adaptability.
Best Digital Marketing Services
In Islamabad
We offer top-quality digital marketing services in Islamabad, providing businesses with effective strategies and solutions to enhance their online presence, reach their target audience, and achieve remarkable results.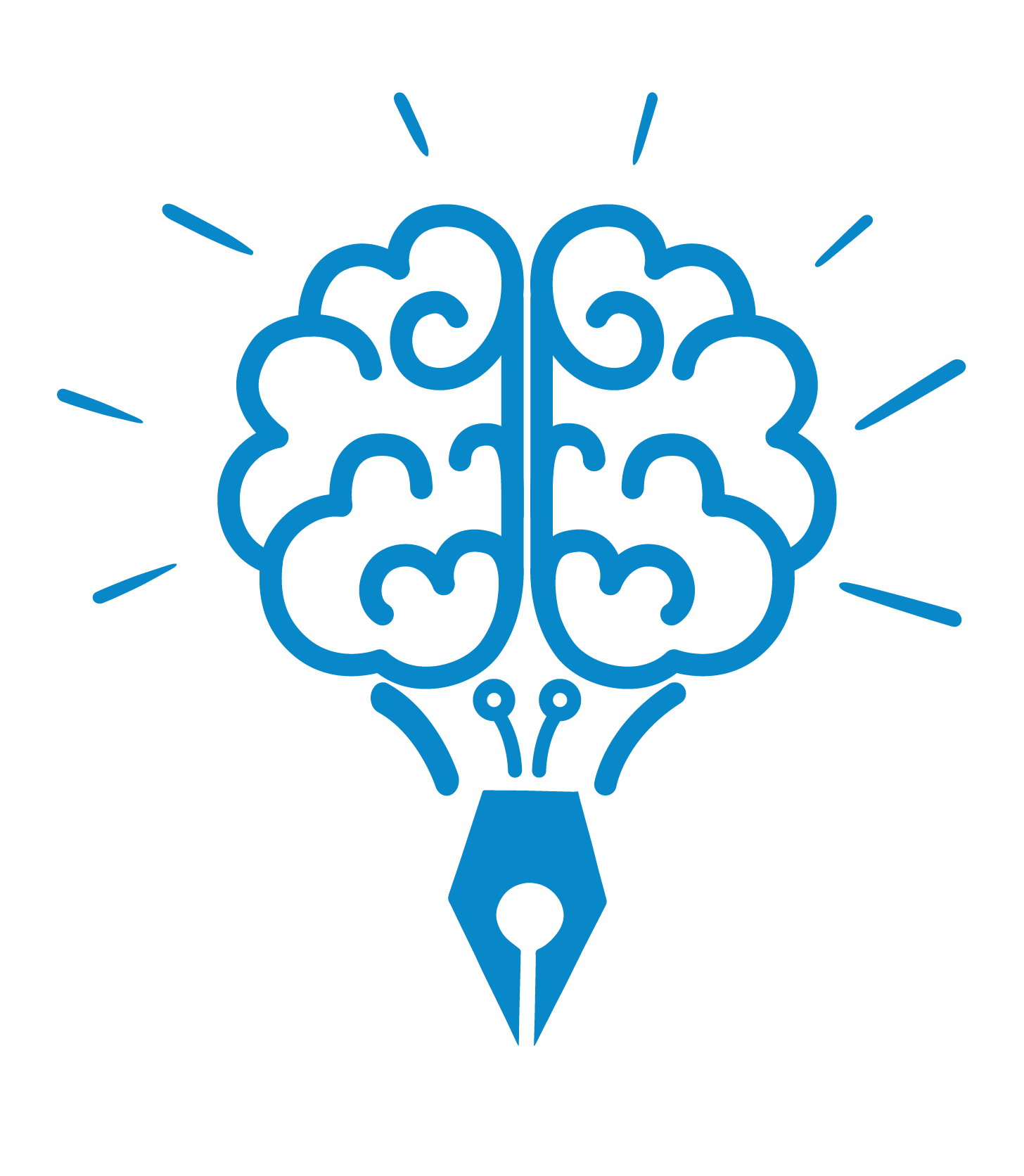 Check out our latest innovative and dynamic projects showcasing cutting-edge websites and game-changing marketing campaigns.Boost your online presence with top-notch digital marketing services in Islamabad
Let's start something new and say hello to exceptional digital marketing services in Islamabad.
Let's talk with us at our digital marketing agency in Islamabad for expert solutions to boost your online presence and drive targeted traffic to your business