— Digital Agency In Pakistan
join our team,
Build your Future
BAM is an accomplished digital transformation company in Pakistan with a progressive perspective. We offer scalable web and mobile solutions coupled with digital marketing services under one roof — without silos or handoffs.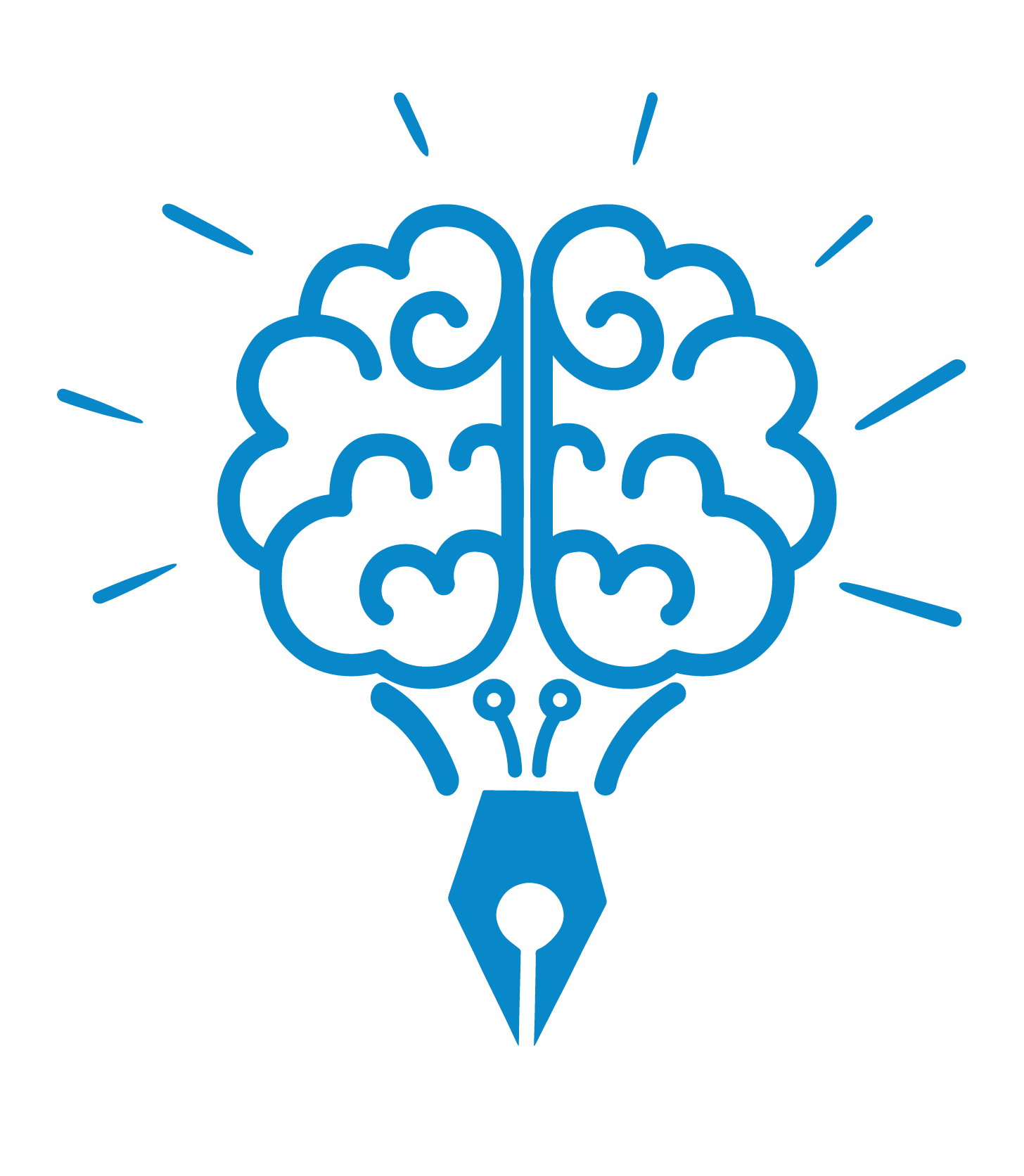 Check out our latest innovative and dynamic projects showcasing cutting-edge websites and game-changing marketing campaigns.
Graphic Designer
Join our team and bring your creativity to life as a graphic designer, crafting stunning visual content to elevate our brand and captivate our audience.
Video Editor/ Animator
Join our team and showcase your artistic talent as a video editor/animator, producing captivating visual content to engage our audience and bring our brand to life through motion graphics, animations, and video editing
SEO Specialist
Join our team and drive our online success as an SEO specialist, utilizing your expertise to improve our search engine rankings, boost our website traffic, and optimize our online presence for maximum visibility and impact.
Wordpress Developer
Join our team and unleash your passion for web development as a WordPress developer, building and maintaining responsive and user-friendly websites to enhance our online presence and drive our business forward
Social Media Executive
Join our team and harness the power of social media as a social media expert, devising and executing social media strategies to expand our online reach, engage our audience, and build meaningful connections with our customers and followers.